VistA EHR
Sara Heath | EHR Intelligence |
November 11, 2016
The Department of Veterans Affairs, Social Security Administration (SSA), and The Sequoia Project's eHealth Exchange have partnered to exchange electronic health information for veterans looking to apply for Social Security Disability Insurance benefits, according to a press release. The health data exchange, which will be hosted on VA's Virtual Lifetime Electronic Record (VLER), will help process VA patient requests for social security disability benefits...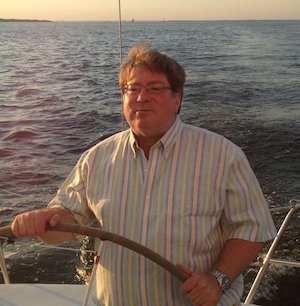 The 1st Annual Open Source EHR Summit & Workshop opened to a capacity audience of nearly 400 participants today at the Gaylord National Conference center at National Harbor in Maryland today This is the conference held by Open Source Electronic Health Records Agent (OSEHRA) organization, the custodial agent of the code for the U.S Department of Veteran's Affairs' (VA) open source VistA EHR. The conference has a packed agenda with more that 30 speakers. We will be blogging live from the conference with a few bits and pieces and will follow up with a more extensive set of articles later on.
Posted October 17, 2012 - 12:54pm by Roger A. Maduro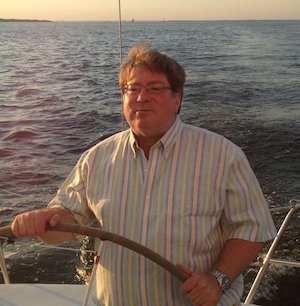 The upcoming 29th VistA Community Meeting (VCM), to take place June 2-4 at George Mason University in Fairfax, Virginia, is shaping up as a breakthrough gathering of technical experts on VistA and community members. The conference is bringing senior leaders from several US Federal Government agencies, including the US Department of Veterans Affairs (VA) and the Indian Health Service (IHS) together with technical leaders of the VistA community to collaborate on improving the VistA and RPMS EHRs.
Dan Garrett | The Healthcare Blog |
November 11, 2014
PwC's proposed solution, called the Defense Operational Readiness Health System (DORHS), seeks to bring innovations from the commercial marketplace to the military health system by using technology that is seamless, proven and reliable. With team members DSS, Inc., Medsphere Systems Corporation, MedicaSoft and General Dynamics Information Technology, PwC's goal is to enable every healthcare professional to provide the finest medical care possible to members of the military...
Andy Oram | EMR & HIPPA |
October 7, 2016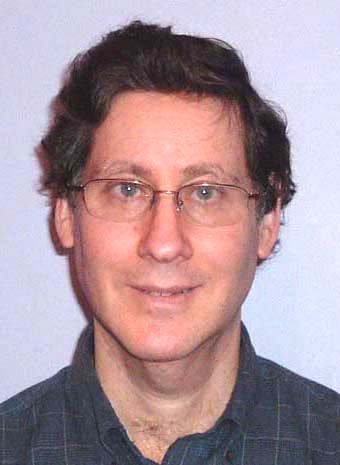 The previous section of this article paused during a discussion of the accuracy and uses of devices. At a panel on patient generated data, a speaker said that one factor holding back the use of patient data was the lack of sophistication in EHRs. They must be enhanced to preserve the provenance of data: whether it came from a device or from a manual record by the patient, and whether the device was consumer-grade or a well-tested medical device. Doctors invest different levels of trust in different methods of collecting data: devices can provide more objective information than other ways of asking patients for data. A participant in the panel also pointed out that devices are more reliable in the lab than under real-world conditions. Consumers must be educated about the proper use of devices, such as whether to sit down and how to hold their arms when taking their blood pressure...
Press Release | Defense Strategies Institute |
August 12, 2016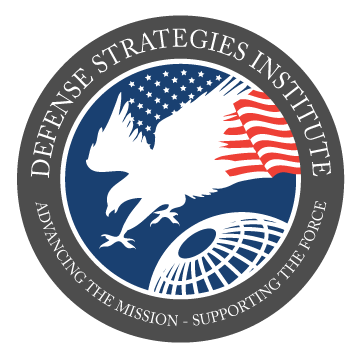 Defense Strategies Institute is proud to announce their 11th DoD/VA and Gov Health IT Summit occurring on October 4-5, 2016. With the central theme of "Advancing the Coordination of Health IT," the Summit will bring together senior leaders from DoD, VA, HHS, Federal and State agencies, along with leaders from Industry and Academia that support them, for two days of Government briefings and informal discussions in their "Town Hall" setting in Alexandria, VA. DSI has created a Summit that will bring together a variety of stakeholders in order to build out two days of discussion and debates that tackle many of the areas involved in modernizing the DoD and VA health systems in order to provide better care to our warfighters and veterans.
Jennifer Bresnick | EHR Intelligence |
June 26, 2014
Allscripts, CSC, and Hewlett-Packard have announced that they are teaming up against Epic and IBM to bid for a massive Department of Defense EHR overhaul, it looks like new battle lines are being drawn in the quest to secure up to $11 billion from the ten to fifteen year contract to revamp the ailing health IT infrastructure of one of the most complex healthcare systems in the world. Read More »
Press Release | American Medical Association |
September 16, 2014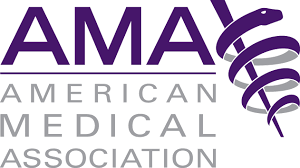 Building on its landmark study with RAND Corp. confirming that discontent with electronic health records (EHRs) is taking a significant toll on physicians, the American Medical Association (AMA) today called for solutions to EHR systems that have neglected usability as a necessary feature. Responding to the urgent physician need for better designed EHR systems, the AMA today released a new frameworkPDF FIle outlining eight priorities for improving EHR usability to benefit caregivers and patients. Read More »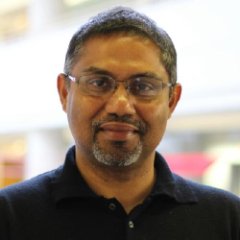 Earlier this week Joe Conn, reporter for Modern Healthcare, broke the story that the American Medical Association (AMA) and 34 other medical specialty societies and organizations had sent a 9-page scathing letter to the Office of the National Coordinator for Health Information Technology (ONC) demanding a major overhaul of the government's electronic health record (EHR) policies. According to Conn...
Press Release | Medsphere Systems Corporation |
May 20, 2014
American territory will use VistA-based solution to meet Meaningful Use and support broad public health services for residents Read More »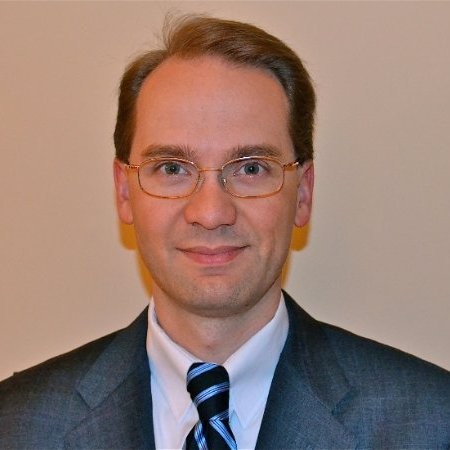 An immunization information system (IIS) aggregates immunization information for children (and some adults) living or receiving immunization services in a jurisdiction. One of the core components of an IIS is its immunization evaluation and forecasting system: the computerized algorithm that is used to determine if vaccine doses that were administered to the patient are clinically valid (evaluation) and to project what doses are due now and in the future (forecasting). These algorithms are used to support clinical decision support (CDS) at the point of care and also to help public health agencies understand and manage the immunization status of whole populations.
Press Release | Bitscopic |
April 30, 2021
Bitscopic Inc., a Silicon Valley based healthcare analytics company, has contracted with the VA Innovation Ecosystem 10X3 for a ground-breaking project to discover best practices in COVID treatment by examining large volumes of medical and other data sets from those who tested positive for COVID-19. The data includes patient health records, socio-economic data, epidemiological data for given geographic areas, and any available genomics or similar indicators for the discovery of significant patterns in patient subpopulations that can lead to improved care protocols and outcomes.
Ignacio Valdes, MD | Press Release |
November 28, 2012
Astronaut, LLC is proud to release its Astronaut VistA Training website and Astronaut VistA cloud. The Astronaut VistA Training site offers 24/7 clinician training and basic administrator training with certification while the Astronaut VistA cloud offers supported, no installation or on-site server necessary VistA service. Astronaut VistA Training is an entirely web-based learning platform for training and review by clinicians and basic system administrators.
Astronaut EHR is an advanced version of VistA, the electronic health system developed by the U.S. Department of Veterans Affairs (VA). Astronaut LLC has spent the past 18 years working on a fully modernized EHR based on VistA that leverages new technologies while relying on the solid VistA core to provide a highly capable, well-designed, sophisticated, and usable EHR that has everything needed by medicine practitioners, including mental health practitioners to efficiently record their patient's data and leverage the date to provide better quality care.