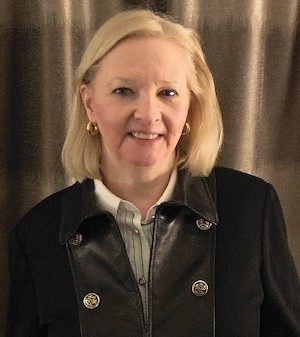 As of April 5, 2021, the U.S. ONC Cures Act Final Rule Compliance Timeframe is in effect. Healthcare providers, Health IT developers, Health Information Exchanges (HIEs), and Health Information Networks (HINs) will have until October 6, 2022, to provide patients with access to all their Electronic Health Information (EHI). There are several requirements that providers, developers, and exchanges must adhere to. Among them are Conditions and Maintenance of Certification requirements for Information Blocking, Communications, and Application Programming Interfaces (APIs). To help you navigate this compliance timeframe, we've asked our J P System's HL7 FHIR® expert, Jay Lyle, what does one need to know about APIs and data standards. Jay has been co-chair of the HL7 Patient Care Work Group for 8 years and is an expert in HL7 data standards development and APIs.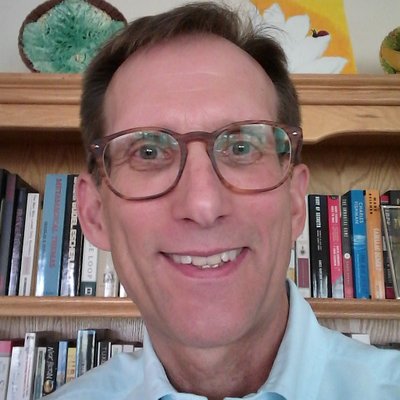 Nanoparticles are everywhere! By that I mean, of course, that there seems to be a lot of news about them lately, particularly in regard to health and healthcare.But, of course, literally they could be anywhere and everywhere, which helps account for their potential, and their potential danger. Let's start with one of the more startling developments: a team at the University of Miami's College of Engineering, led by Professor Sakhrat Khizroev, believes it has figured out a way to use nanoparticles to "talk" to the brain without wires or implants.They use "a novel class of ultrafine units called magnetoelectric nanoparticles (MENPs)" to penetrate the blood-brain barrier.
With more than 4 million nurses in the U.S., nurses are the largest clinical segment of the U.S. healthcare sector. Nurses have indisputably demonstrated an ability to improve healthcare outcomes. We are just beginning to utilize data from healthcare information technologies and to leverage Artificial Intelligence (AI) to improve patient outcomes. One of the key benefits of AI will be the ability to leverage the data from nursing care plans and nursing diagnoses to perform work load balancing for nursing staff. This is a key solution to future management of the problem of the shortage of nurses.
Latest News Clippings
March 28, 2021

-

March 26, 2021

February 22, 2021

February 20, 2021

February 12, 2021

Association of Strategic Alliance Professionals (ASAP)

February 10, 2021

February 3, 2021

February 2, 2021