By Bob Murphy | March 21, 2023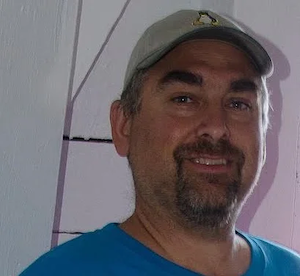 People want to communicate over the internet as easily as they do in real life, with similar protections but, potentially, farther reach. In other words, people want to be able to chat with a group of other people who aren't physically in the same location, and still maintain some control over who claims ownership of the conversation. In today's world, of course, a lot of companies have a lot to say about who owns the data you send back and forth over the world wide web. Most companies seem to feel they have the right to govern the way you communicate, how many people your message reaches, and so on. Open source, luckily, doesn't need to own your social life, and so appropriately it's open source developers who are delivering a social network that belongs, first and foremost, to you.
By Jordan Everson | March 20, 2023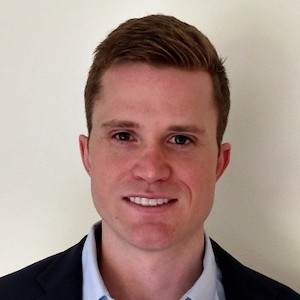 A recent study of 8,000 patients that accessed their test results via an online patient portal found that more than 95% wanted to continue to immediately receive test results through their portal. That percentage stayed at 95% when focused on patients with non-normal results. These findings come amid concerns that the immediate release of test results could lead to patient distress when patients access test results before their physicians could contact them and help to interpret those results...since the ONC information blocking regulations became applicable to health care providers on April 5, 2021, a patient may be able to access test results in parallel to those results' availability to the ordering clinician.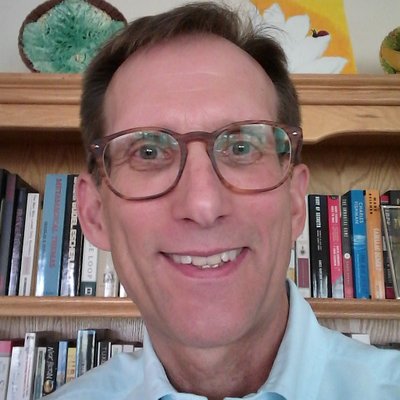 Eric Reinhart, who describes himself as "a political anthropologist, psychoanalyst, and physician," has had a busy month. He started with an essay in the New England Journal of Medicine (NEJM) about "reconstructive justice," then an op-ed in The New York Times on how our health care system is demoralizing the physicians who work in it, and then the two that caught my attention: companion pieces in The Nation and Stat News about reforming our public health "system" from a physician-driven one to a true community health one. He's preaching to my choir. I wrote almost five years ago: "We need to stop viewing public health as a boring, not glamorous, small part of our healthcare system, but, rather, as the bedrock of it, and of our health." Dr. Reinhart pulls no punches about our public health system(s), or the people who lead them...
February 3, 2023

- -

Open Health News

January 12, 2023

- -

Open Health News

December 28, 2022

- -

Open Health News

December 21, 2022

- -

Open Health News

December 20, 2022

- -

Open Health News
Feature Articles
March 21, 2023

-

Open Health News

March 20, 2023

-

Open Health News

February 27, 2023

- -

Open Health News

February 3, 2023

-

Open Health News

January 12, 2023

-

Open Health News
Latest News Clippings
November 30, 2022

September 28, 2022

August 24, 2022

July 26, 2022

July 5, 2022

The Apache Software Foundation

February 28, 2022

February 15, 2022

February 10, 2022