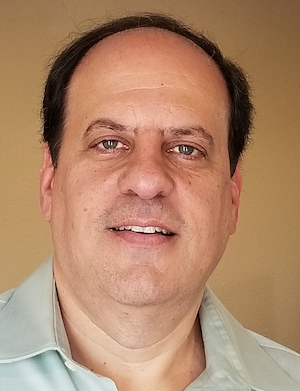 On July 29, 2022 the Centers for Medicare and Medicaid Services (CMS) released a notice of proposed rulemaking (NPRM) related to changes in the Medicare Program Physician Fee Schedule for 2013. Among the proposals in this lengthy document are those related to the Promoting Interoperability Program for physician practices, the successor to the Meaningful Use of Electronic Health Record (EHR) technology that was originally rooted in the 2009 HITECH Act. This program has been evolving over the years and this NPRM proposes some meaningful changes to the public health reporting component which would first be used for calendar year 2023.
By Marcey Propp | July 29, 2022
Public health information systems have always been a key component of the healthcare ecosystem. Links between clinical care and public health have only been increasing, propelled by the pandemic. As defined by the Public Health Informatics Institute (PHII) in its 2021 Immunization Information System (IIS) Core Competency Model, information systems management is the "application and administration of technologies to securely and effectively meet IIS program and user needs". The pandemic highlighted the need for public health information systems to collect, track, and monitor vaccine administration for ages newborn through adulthood, and mandated data to be reported or accessible to a broad range of recipients at the local, state and federal level.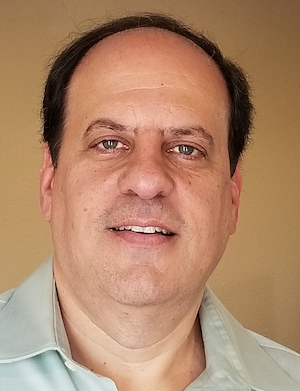 The development and acquisition of public health systems is poised to change. Historically, public health agencies had the classic choice when it came to acquiring a new data system. Either they developed the system themselves – usually based on a belief that their requirements were "unique" – or they licensed a COTS/GOTS product from the limited choices available in a small market. Typically, agencies that chose to develop solutions were forced to use a waterfall approach as government procurement is not well suited to the flexibility of Agile systems development. Some agencies have been able to leverage open source offerings. While most do not have the wherewithal to support open source products themselves, many have formed strong partnerships with other organizations, both for-profit and nonprofit, to take advantage of these systems.
July 13, 2022

- -

Open Health News

July 8, 2022

- -

Open Health News

June 20, 2022

- -

Open Health News

June 13, 2022

- -

Open Health News

June 4, 2022

- -

Open Health News
Feature Articles
September 2, 2022

- -

Open Health News

July 29, 2022

-

Open Health News

July 29, 2022

- -

Open Health News

July 13, 2022

-

Open Health News

July 8, 2022

-

Open Health News
Latest News Clippings
July 26, 2022

July 5, 2022

The Apache Software Foundation

February 28, 2022

February 15, 2022

February 10, 2022

December 2, 2021

WELL Health Technologies Corp.

November 1, 2021

October 26, 2021

Coalition For Competitive Digital Markets