Bitscopic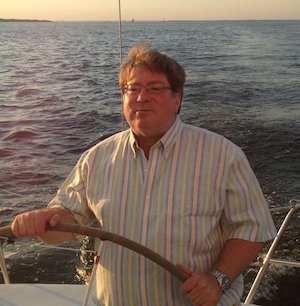 Former VA CIO Roger Baker, Oroville Hospital CEO Robert Wentz, and the VA's current CIO, Stephen Warren, will be addressing the 28th Vista Community Meeting (VCM) in Sacramento, CA in what promises to be one most important conferences of the VistA community to date. The conference, which takes place January 17-19 at the UC Davis School of Medicine campus in Sacramento, CA, will feature a stellar cast of Health IT leaders. In addition to Baker, Wentz, and Warren, keynote conference speakers include Dr. Seong Ki Mun, Chairman of OSEHRA, Howard Hays, CIO of the Indian Health Service (IHS), Theresa Cullen, Chief Medical Informatics Officer (CMIO) of the Veterans Health Administration (VHA), Stephen Oxley, Chief Medical Officer (CMO) of the Central Regional Hospital in North Carolina, and Denise LeFevre, CIO of Oroville Hospital.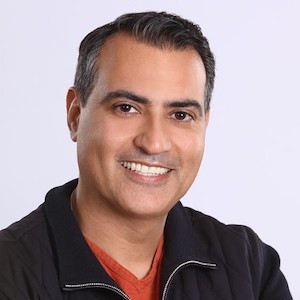 A national biosurveillance program requires the collaboration of multiple federal, state and local agencies to provide a comprehensive view of a health-related event. Bitscopic's Praedico™ biosurveillance platform breaks down the data barriers among organizations with an extensible architecture that can incorporate any kind of data. The platform also delivers high performance by incorporating the latest technologies such as big data, NoSQL databases, and machine learning. Read More »
Press Release | Bitscopic |
April 30, 2021
Bitscopic Inc., a Silicon Valley based healthcare analytics company, has contracted with the VA Innovation Ecosystem 10X3 for a ground-breaking project to discover best practices in COVID treatment by examining large volumes of medical and other data sets from those who tested positive for COVID-19. The data includes patient health records, socio-economic data, epidemiological data for given geographic areas, and any available genomics or similar indicators for the discovery of significant patterns in patient subpopulations that can lead to improved care protocols and outcomes.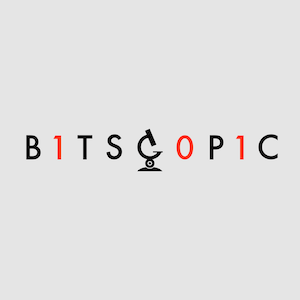 Bitscopic is a healthcare analytics and workflow platform empowering organizations to gain unique insights from ever increasing data, and achieve better healthcare outcomes through data driven decisions to optimize care. The company was founded in 2012 by two tech industry veterans who were inspired by the opportunity to use advanced software technology to initially mitigate the spread of infectious diseases. The company is headquartered in Silicon Valley and has development offices in Seattle, WA.
Press Release | Bitscopic |
October 2, 2020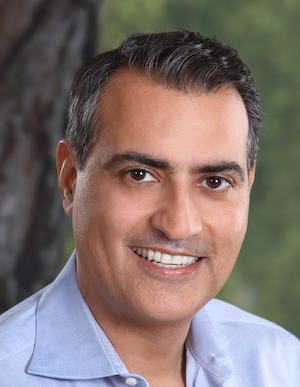 Bitscopic Inc., a Silicon Valley based healthcare analytics company, announced today they have developed a machine learning prediction model that can identify COVID-19 infected patients using data from standard laboratory blood tests. The model, published in "Clinical Infectious Diseases," was developed using laboratory data from over 75,000 COVID-19 infected Veteran patients receiving care at VA medical centers. Payam Etminani, Bitscopic's CEO, said: "We are very excited by these results, as it demonstrates that inexpensive and easily attainable patient data can be used to construct a diagnostic fingerprint that can identify symptomatic cases of COVID-19. We are learning how the relatively blunt instrument of routine blood tests, through the power of machine learning, can be crafted into something approaching a precision tool."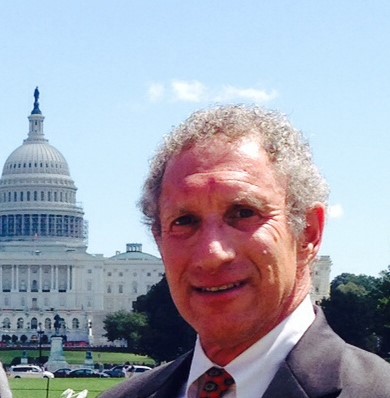 Events in the present Ebola crisis prompt unease that the United States deployment of Web based, standardized population health and biosurveillance information services is fragmented, incomplete and insufficient, prompting me to write this blog. The United States has made significant progress in public health and medical preparedness since the 9/11 terrorist attacks; yet, poorly interconnected information systems add to our vulnerability to planning and response to viruses like Ebola or enviro virus EV-D68 that threaten the health of large populations. Today, a gap exists between information technology specialists and public health programmatic or scientific personnel.
PraedAlert is a suite of clinical surveillance products developed by Bitscopic that transforms data from multiple data sources into meaningful insights, so your pharmacists, infection preventionists and Quality Management staff can intervene earlier, proactively identify issues and risks and achieve better healthcare outcomes for your patients and hospital. It uses data from various sources, including your Electronic Health Record (EHR) system to provide ongoing surveillance, real time alerts that are clear, consolidated, and actionable and designed to prompt immediate intervention at the point of care.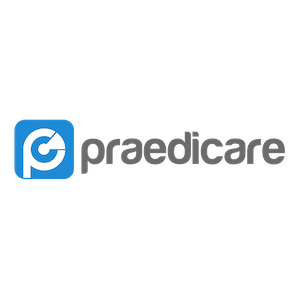 Praedicare is a state of the art visualization, analytics and reporting system developed by Bitscopic that enables clinicians and administrators to discover, identify, and pursue opportunities to improve team coordination and deliver higher quality, predictable outcomes and care in the operating room (OR), post-anesthesia care unit (PACU) and intensive care unit (ICU). The OR, PACU and ICU have distinct needs since their focus is oriented towards acute care management, surgery, post-anesthetic recovery, critical care interventions and inpatient settings.
Praedico is a platform developed by Bitscopic that provides powerful visualization, analytics, and reporting capabilities with a focus on Public Health Biosurveillance and early detection, monitoring, and forecasting of infectious disease outbreaks. Using Big Data and machine learning technologies, Praedico will: Analyze vast amounts of data across multiple EHR (Electronic Health Records) domains, Detect relevant abnormalities to discover the "unknown unknowns" within the data, Alert users of abnormalities and facilitate the sharing of appropriate data with key decision makers.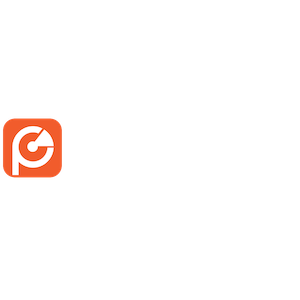 PraediGene is a laboratory workflow tool developed by Bitscopic and designed to allow users to electronically enter and track various medical lab tests. In addition to these core capabilities, PraediGene contains advanced computational biology features and interfaces with Electronic Health Record (EHR) systems. Once work items are entered, they are immediately available to all users for tracking, DNA analysis (when applicable), report generation, and generic workflow activities. PraediGene has the ability to associate and retrieve patient information directly from EHR systems. The DNA analysis features automatically predict and report resistance mutations given the organism's genetic sequence. To ease reporting and transcription requirements, PraediGene is also able to generate "EHR friendly" input.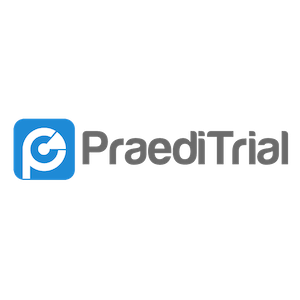 Identifying clinical trial sites that can fulfill subject recruitment goals can be a costly, time consuming, and inaccurate process. PraediTrial is a tool developed by Bitscopic that ensures a realistic assessment of trial sites' subject population and capabilities to successfully conduct a clinical trial. In addition, PraediTrial stays with you through the recruitment cycle providing study coordinators with alerts to easily identify subjects for your trial.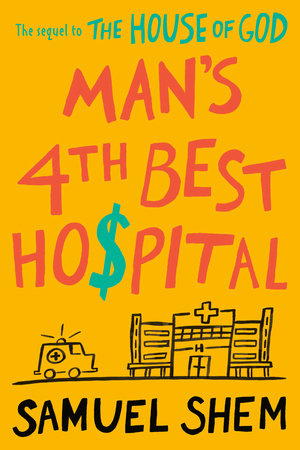 On November 1st Newsweek published an extraordinary Op-Ed by Samuel Shem titled Why Computerized Medical Records Are Bad for Both You and Your Doctor. In the article, Shem, pen name for the American psychiatrist and well-known author Stephen Joseph Bergman, presents evidence that poorly designed electronic medical records (EMRs) and over-regulation are to blame for the growing crisis of physician burnout and suicide. The rate of suicides among physicians has risen to a staggering number--three per day. Shem argues that there is a "better way," and that is shown by the electronic health record (EHR) system used by the U.S. Department of Veterans Affairs (VA). The VA's EHR is called VistA. Shem's view is supported by a large and increasing number of physicians and nurses. Read More »
Posted November 18, 2019 - 12:50pm by Roger A. Maduro