Human Factor Engineering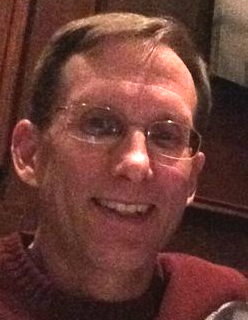 I missed it when it first came out, but a providential tweet from the always perceptive Steve Downs tipped me to a most interesting article from Jennifer Pahlka with the wonderful title "Death Star Thinking and Government Reform." The article is not directly related to healthcare, although it does include healthcare examples, but Ms. Pahlka's central point very much applies to most efforts to reform healthcare: The need to believe that a Death Star-style solution is at hand — that we have analyzed the plans and found the single point of failure — runs deep in our culture.
Michael Chen | KevinMD.com |
January 7, 2014
Besides the importance of physician happiness when using an EHR, using design principles that maximize user intuition and presentation of relevant information, there is one aspect of health care information systems that should never be overlooked: patient safety. Read More »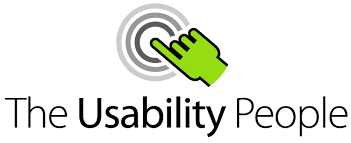 The Usability People is an industry leading User Experience (UX) consulting company. Our founding members have more than 70 years of combined experience providing usability testing and interface design services to businesses of all shapes and sizes. We have helped "mom-and-pop" shops and internet start-ups, to large enterprise organizations, university, and government agencies. We have the experience, knowledge, and passion for UX to help your website or mobile web or app truly delight your users.