TU Delft Institutional Repository Implements New Pure System to Support Open Access and Open Science
Press Release | TU Delft |
May 3, 2016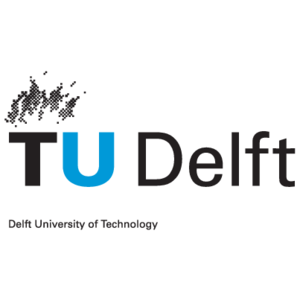 The Open Access policy has taken effect from 1 May 2016. From now on, all research output has to be published in the TU Delft Institutional Repository. This because it's our mission to make scientific knowledge accessible online and free of charge to all users.
We have known about the coming of the Open Access policy for a while now. Researchers have been informed, among others during TU Delft Library's Open Science Roadshow which has visited all Faculties. And now, an online guide on Open Access publishing and Research Data Management is available, which further explains every step in the process.
Metis becomes Pure
The new Current Research Information System (CRIS) to be used for entering (Open Access) research output into the repository is called Pure. The previous system, Metis, is from now on only available for reference purposes. Currently, key CRIS users in the different faculties and Library staff are being trained to use Pure. This group will be slowly expanded to all CRIS users and instruction manuals and videos will be made available on the Pure information site in the next couple of months. Researchers will be informed in more detail about the use of Pure and trained accordingly in September/October.
If you have any questions about Pure and/or need support, please reach out to the Pure contact person at your faculty or contact the Pure project team via pure-lib@remove-this.tudelft.nl.
Open Access
By publishing scientific knowledge Open Access, we allow more people to become aware of the results of scientific research, including those who cannot afford paid access to this information. This way, new ideas are spread faster and wider, which in turn can lead to new research. For example, teachers benefit from Open Access by using this information directly in their courses and companies gain access to the latest scientific ideas and can build on these. Open Access publishing and Open Science boost the knowledge-based economy and innovation.
All our Open Access publications are stored in the TU Delft Institutional Repository managed by TU Delft Library. It features over 50.000 online items, including dissertations, articles, and lectures. This system offers better ways to register research and to make research and scientific knowledge as widely available as possible via the familiar online channels, including our own WorldCat Discovery. Research output entered in the TU Delft Institutional Repository via Pure is also harvested by Google Scholar and visible on this platform.