FHIR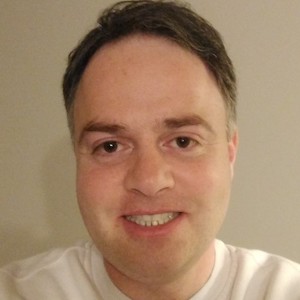 The HLN Consulting team attended the HL7 36th Annual Plenary & Working Group Meeting (WGM) held in Baltimore, MD, September 17 – 23, 2022. More than 500 attendees, representing all aspects of the industry, were a part of the WGM in-person meeting after 2 years of virtual meetings. The seven day event started on Saturday with a weekend connectathon. This meeting offered an opportunity for attendees to come together and collaborate. It was a valuable meeting especially for people involved in standards development around healthcare. Read More »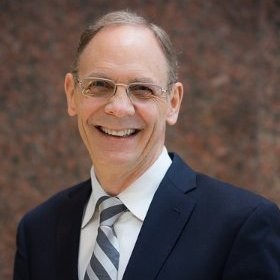 We've all been there. Someone in our family (or ourselves) has a medical concern so schedules a primary care visit, gets some images or lab tests, and perhaps learns that surgery is needed. What starts as a fairly simple process can quickly turn into a near-comedy of inefficiency. My own recent story is typical...I invite you to learn how careMESH can take my above experience and make it all digital. We have exceptional knowledge workers in the healthcare industry and had any of the six medical groups in my story asked for a rating of their service, I would have given every one of them a 5 out of 5. They were all excellent, professional, timely, dedicated people and teams. So, let's empower them to communicate.
By Aisha Hasan | April 7, 2020
On today's World Health Day, I'd like to give you an inside look at the Office of the National Coordinator for Health Information Technology's (ONC) global health IT work. Advancing digital health (or e-health) is gaining worldwide momentum as nations seek to leverage health IT. While each country and jurisdiction has a different approach to healthcare, global digital health advancements are becoming a common thread across the world. In December 2010, the US Department of Health and Human Services (HHS) and the European Union (EU) signed a memorandum of understanding (MOU) to galvanize cooperation on advancing digital health in both regions. The MOU focuses on three areas: interoperability, workforce, and innovation.
AEGIS.net, Inc. (AEGIS) is a CMMI Maturity Level 3 rated, ISO 9001:2008 certified small business and premier provider of Information Technology consulting services to Federal Civilian, Defense and Commercial sector clients. Their domains of expertise include health IT and interoperability, regulatory compliance, finance, human resources, and logistics. Read More »
Andy Oram | EMR & EHR |
May 2, 2016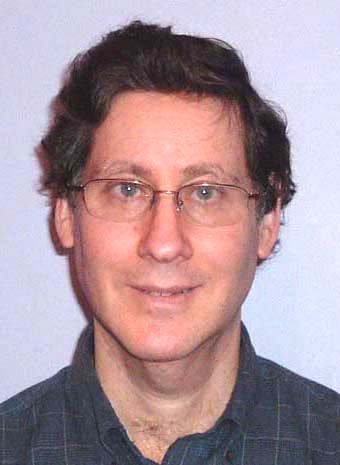 In my ongoing review of application programming interfaces (APIs) as a technical solution for offering rich and flexible services in health care, I recently ran into two companies who showed as much enthusiasm for their internal technologies behind the APIs as for the APIs themselves. APIs are no longer a novelty in health services, as they were just five years ago. As the field gets crowded, maintenance and performance take on more critical roles in offering a successful business–so let's see how Orion Health and Mana Health back up their very different offerings...
Press Release | WELL Health Technologies Corp. |
April 12, 2021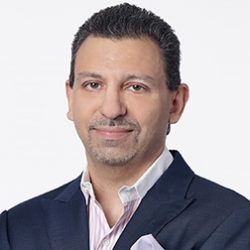 WELL Health Technologies Corp...is pleased to announce its apps.health marketplace and WELL EMR Group have launched an API that supports the key industry interoperability standard known as FHIR. FHIR is an emerging standard for exchanging healthcare data which has been broadly adopted in the U.S. and is being implemented in many other countries including Canada. In addition, major consumer and cloud technology companies such as Apple, Google, Microsoft, and Amazon have publicly committed to the FHIR standard and have incorporated FHIR capabilities into their web service offerings.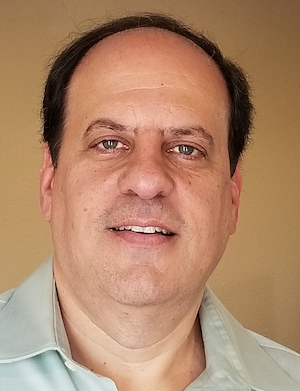 In March 2023 the Association of State and Territorial Health Officers (ASTHO) released two environmental scans related to public health data and systems funded by a grant from ONC. The first report, Immunization Information Systems, and Health Information Exchanges: An Environmental Scan of Factors Influencing Data Sharing and Opportunities to Advance Population Health, provides a review of the state of both IIS and HIEs – as well as their points of intersection and support – especially as they were affected by the COVID-19 pandemic. ASTHO used a mixture of secondary source review (including our white paper on this topic from nearly ten years ago) and current interviews and focus groups to inform us about this complex and fluid topic.

More than 700 app developers and eHealth groups and organizations have registed to meet today at the White House for the first Blue Button 2.0 developer conference. The "The inaugural Blue Button 2.0 Developer Conference will bring together application developers in the technical community to help build and develop new tools to help patients understand their health data," said Seema Verma, Administrator of the Centers for Medicare and Medicaid Services (CMS) in a statement.
Posted August 13, 2018 - 9:24am by Roger A. Maduro
careMESH is the only service on the market that guarantees 100% digital delivery of patient health information to any clinician nationwide so that healthcare providers and their support teams can communicate and collaborate with each other…instantly. Our secure services, hosted on the Google Cloud Platform© and inclusive of our proprietary FHIR-based National Clinician Directory, make it possible for clinicians and their support teams to locate each other and share digital patient health information, without the burden and expense of complex integration projects. Read More »
Press Release | careMESH, CRISP DC |
November 12, 2019
careMESH, the only service provider to guarantee digital delivery of patient health information to any US-based clinician, today announced that is has implemented its National Provider Directory for users of the DC Health Information Exchange (HIE) in partnership with the Chesapeake Regional Information System for our Patients (CRISP)."We deployed the careMESH directory so that our DC providers would have a central place to locate the most up-to-date information about each other including their preferred communication preferences and digital contact information," said Ryan Bramble, Executive Director for CRISP DC. Read More »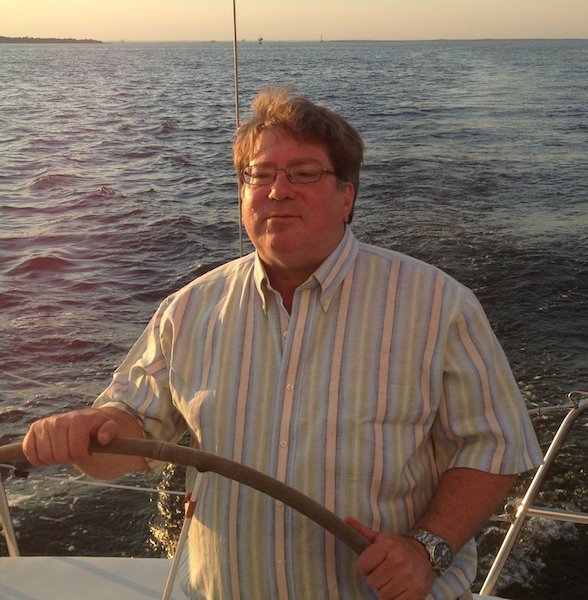 After more than 40 years of relying on monolithic mainframe platforms to administer its services, the Centers for Medicare & Medicaid Services (CMS) has embraced a new modular, open and agile approach to Medicaid health information technology for the Federal government and States. In many ways, this is the best of what open source advocates and technology innovators could have hoped for when it comes to open source policy from a government agency. According to Andrew Slavitt, Acting Administrator of CMS, the agency will spend more than $5 billion a year to fund this transformation.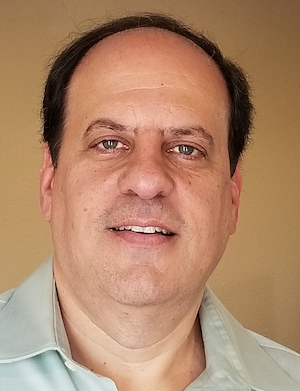 Consumers continue to be frustrated with lack of access to their healthcare data, even as wearables and other consumer-targeted devices and services continue to sprout. Recently, ONC launched a Consumer Health Data Aggregator Challenge to spur the development of new applications and partnerships to provide aggregated health data to patients. While the financial "prize" for this effort is meager, recognition by ONC might be the real brass ring. This challenge focuses on the use of FHIR exclusively to support interoperability between systems and present data to consumers. I suspect that applicants will have some trouble meeting the requirements of the challenge effectively, and this is indicative of the broader challenge in supporting this type of data access.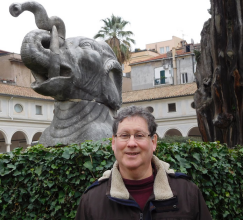 Metriport is addressing a problem similar to other IT companies in health care—a service to ingest and clean patient data for tasks such as providing care summaries during a patient transition—but is doing so in a very unusual way: through an entirely open source service. Because the choice to go open source is so central to their business model, I will discuss the importance of free and open source software in health care, then explain Metriport's service.