API Infrastructure Importance When Providing a Health Service
Andy Oram | EMR & EHR |
May 2, 2016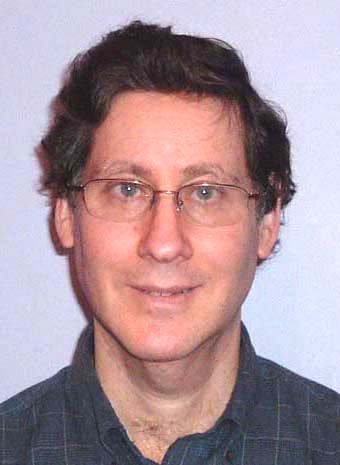 Andy OramIn my ongoing review of application programming interfaces (APIs) as a technical solution for offering rich and flexible services in health care, I recently ran into two companies who showed as much enthusiasm for their internal technologies behind the APIs as for the APIs themselves. APIs are no longer a novelty in health services, as they were just five years ago. As the field gets crowded, maintenance and performance take on more critical roles in offering a successful business–so let's see how Orion Health and Mana Health back up their very different offerings.
Orion Health
This is a large analytics firm that has staked a a major claim in the White House's Precision Medicine Initiative. Orion Health's data platform, Amadeus, addresses population health management as well as "considering how they can better tailor care for each chronically ill individual," as put by Dave Bennett, executive vice president for Product & Strategy. "We like to say that population health is the who and precision medicine is the how." Thus, Amadeus can harmonize a huge variety of inputs, such as how many steps a patient takes each day at home, to prevent readmissions.
Orion Health has a cloud service, a capacity for handling huge data sets such as genomes, and a selection of tools for handling such varied sources as clinical, claims, pharmacy, genetic, and consumer device or other patient-generated data. Environmental and social data are currently being added. It has more than 90 million patient records in its systems worldwide...