Apixio Illuminates The Pain of Recording Patient Risk Factors (Part 1)
Andy Oram | EMR & HIPPA |
October 27, 2016
Many of us strain against the bonds of tradition in our workplace, harboring a secret dream that the industry could start afresh, streamlined and free of hampering traditions. But history weighs on nearly every field, including my own (publishing) and the one I cover in this blog (health care). Applying technology in such a field often involves the legerdemain of extracting new value from the imperfect records and processes with deep roots.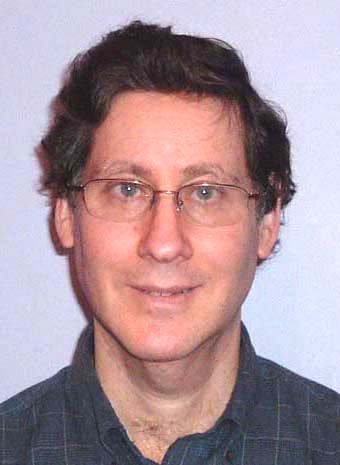 Andy Oram
Along these lines, when Apixio aimed machine learning and data analytics at health care, they unveiled a business model based on measuring risk more accurately so that Medicare Advantage payments to health care payers and providers reflect their patient populations more appropriately. Apixio's tools permit improvements to patient care, as we shall see. But the core of the platform they offer involves uploading SOAP notes, usually in PDF form, and extracting diagnostic codes that coders may have missed or that may not be supportable. Machine learning techniques extract the diagnostic codes for each patient over the entire history provided.
Many questions jostled in my mind as I talked to Apixio CTO John Schneider. Why are these particular notes so important to the Centers for Medicare & Medicaid Services (CMS)? Why don't doctors keep track of relevant diagnoses as they go along in an easy-to-retrieve manner that could be pipelined straight to Medicare? Can't modern EHRs, after seven years of Meaningful Use, provide better formats than PDFs? I asked him these things...