Uncontrolled Health Care Costs Traced to Data and Communication Failures
Andy Oram | EMR & EHR |
April 13, 2016
The previous section of this article provided whatever detail I could find on the costs of poor communications and data exchange among health care providers. But in truth, it's hard to imagine the toll taken by communications failures beyond certain obvious consequences, such as repeated tests and avoidable medical errors. One has to think about how the field operates and what we would be capable of with proper use of data.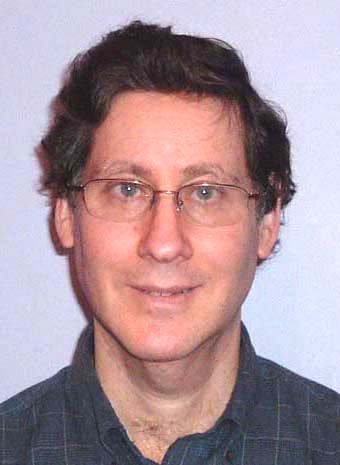 Andy Oram
As patients move from PCP to specialist, from hospital to rehab facility, and from district to district, their providers need not only discharge summaries but intensive coordination to prevent relapses. Our doctors are great at fixing a diabetic episode or heart-related event. Where we fall down is on getting the patient the continued care she needs, ensuring she obtains and ingests her medication, and encouraging her to make the substantial life-style changes that can prevent reoccurrences. Modern health really is all about collaboration–but doctors are decades behind the times.
Clinicians were largely unprepared to handle the new patients brought to them by the Affordable Care Act. Examining the impact of new enrollees, who "have higher rates of disease and received significantly more medical care," an industry spokesperson said, "The findings underscore the need for all of us in the health care system, and newly insured consumers, to work together to make sure that people get the right health care service in the right care setting and at the right time…Better communication and coordination is needed so that everyone understands how to avoid unnecessary emergency room visits, make full use of primary care and preventive services and learn how to properly adhere to their medications." Just where the health providers fall short...