Accountable Care Organizations (ACO)
Andy Oram | EMR & HIPPA |
October 27, 2016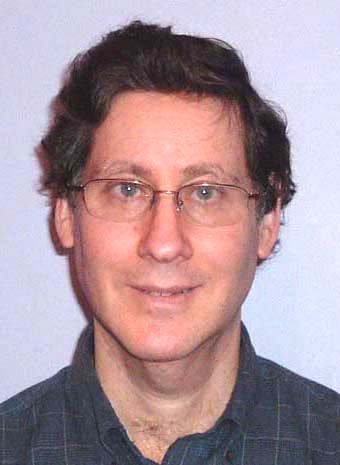 Many of us strain against the bonds of tradition in our workplace, harboring a secret dream that the industry could start afresh, streamlined and free of hampering traditions. But history weighs on nearly every field, including my own (publishing) and the one I cover in this blog (health care). Applying technology in such a field often involves the legerdemain of extracting new value from the imperfect records and processes with deep roots. Along these lines, when Apixio aimed machine learning and data analytics at health care, they unveiled a business model based on measuring risk more accurately so that Medicare Advantage payments to health care payers and providers reflect their patient populations more appropriately...
Frank Irving | Medical Practice Insider |
January 5, 2015
You can lead doctors to EHR systems — but you can't make them attest. A poll of nearly 2,000 physicians, in fact, reveals that 55 percent do not plan to attest for meaningful use Stage 2 in 2015...
Andy Oram | EMR & EHR |
December 29, 2014
As money drains out of health care reform, there are indications that the impetus for change is receding as well...