Apixio Illuminates The Pain of Recording Patient Risk Factors (Part 2)
Andy Oram | EMR & HIPPA |
October 28, 2016
The previous section of this article introduced Apixio's analytics for payers in the Medicare Advantage program. Now we'll step through how Apixio extracts relevant diagnostic data.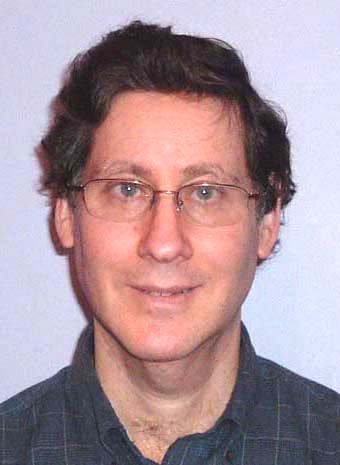 Andy Oram
Providers usually submit SOAP notes to the Apixio web site in the form of PDFs. This comes to me as a surprise, after hearing about the extravagant efforts that have gone into new CCDs and other formats such as the Blue Button project launched by the VA. Normally provided in an XML format, these documents claim to adhere to standards and offer a relatively gentle face to a computer program. In contrast, a PDF is one of the most challenging formats to parse: words and other characters are reduced to graphical symbols, while layout bears little relation to the human meaning of the data.
Apixio can accept dozens of notes covering the patient's history. It often turns up diagnoses that "fell through the cracks," as Schneider puts it. The diagnostic information Apixio returns can be used by medical professionals to generate reports for Medicare, but it has other uses as well. Apixio tells providers when they are treating a patient for an illness that does not appear in their master database. Providers can use that information to deduce when patients are left out of key care programs that can help them. In this way, the information can improve patient care. One coder they followed could triple her rate of reviewing patient charts with Apixio's service...