Harvard Law Conference Surveys Troubles With Health Care
Andy Oram | EMR & EHR |
March 30, 2016
It is salubrious to stretch oneself and regularly attend a conference in a related field. At the Petrie-Flom Center for Health Law Policy, Biotechnology, and Bioethics, one can bask in the wisdom of experts who are truly interdisciplinary (as opposed to people like me, who is simply undisciplined). Their Tenth Anniversary Conference drew about 120 participants. The many topics–which included effects of the Supreme Court rulings on the Affordable Care Act and other cases, reasons that accountable care and other efforts haven't lowered costs, stresses on the pharmaceutical industry, and directions in FDA regulation–contained several insights for health IT professionals.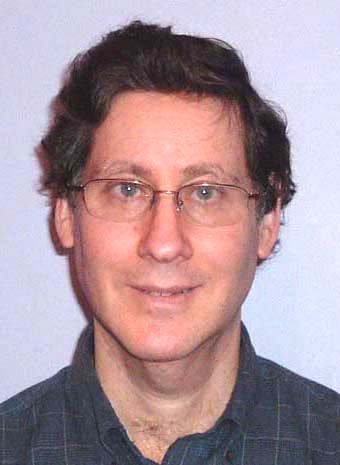 Andy Oram
From my perspective, the center of the conference was the panel titled "Health Innovation Policy and Regulating Novel Technology." A better title might have been "How to Make Pharma Profitable Again," because most of the panelists specialized in pharmaceuticals or patents. They spun out long answers to questions about how well patents can protect innovation (recognizing a controversy); the good, the bad, and the ugly of pricing; and how to streamline clinical trials, possibly adding risk. Their pulses really rose when they were asked a question about off-label drug use. But they touched on health IT and suggested many observations that could apply to it as well.
It is well known that drug development and regulatory approval take years–perhaps up to 20 years–and that high-tech companies developing fitness devices or software apps have a radically different product cycle. As one panelist pointed out, it would kill innovation to require renewed regulatory approval for each software upgrade. He suggested that the FDA define different tiers of changes, and that minor ones with little risk of disrupting care be allowed automatically...