Problems with Health Information Exchange Resist Cures (Part 1)
Andy Oram | EMR & EHR |
March 22, 2016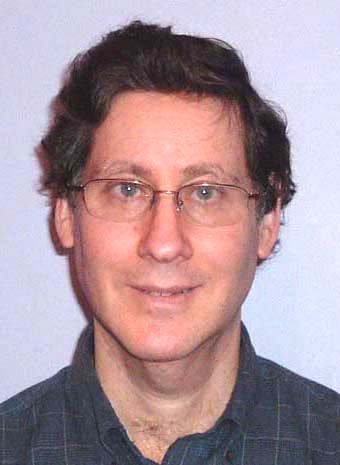 Andy OramGiven that Office of the National Coordinator for Health Information Technology (ONC) received 564 million dollars in the 2009 HITECH act to promote health information exchange, one has to give them credit for carrying out a thorough evaluation of progress in that area. The results? You don't want to know.
There are certainly glass-full as well as glass-empty indications in the 98-page report that the ONC just released. But I feel that failure dominated. Basically, there has been a lot of relative growth in the use of HIE, but the starting point was so low that huge swaths of the industry remain untouched by HIE..
As readers know, health costs are eating up more and more of our income (in the US as well as elsewhere, thanks to aging populations and increasing chronic disease). Furthermore, any attempt to stem the problem requires coordinated care and long-term thinking. But the news in these areas has been disappointing as well...