urgent care clinics
Atossa Araxia Abrahamian | Reuters |
March 21, 2013
Walk-in clinics are popping up in shopping malls and main streets across the United States and private equity is helping fund the expansion. Read More »
Andy Oram | EMR & EHR |
April 13, 2016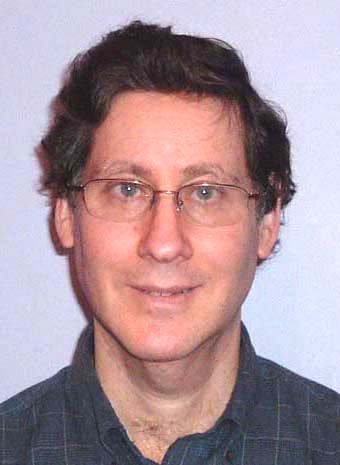 The previous section of this article provided whatever detail I could find on the costs of poor communications and data exchange among health care providers. But in truth, it's hard to imagine the toll taken by communications failures beyond certain obvious consequences, such as repeated tests and avoidable medical errors. One has to think about how the field operates and what we would be capable of with proper use of data. As patients move from PCP to specialist, from hospital to rehab facility, and from district to district, their providers need not only discharge summaries but intensive coordination to prevent relapses. Our doctors are great at fixing a diabetic episode or heart-related event...
Tom Valenti | TechCrunch |
June 11, 2016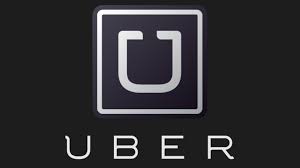 You should walk away from anyone who says there can be an "Uber for healthcare." It is the equivalent of someone saying they "have a bridge to sell you." Or, more precisely, it shows a complete lack of understanding for how healthcare works and how positive health outcomes are actually achieved. Why do we keep hearing "Uber for healthcare"?...