Zoeticx Expands into Asian-Pacific Healthcare Channel
Press Release | Zoeticx |
June 8, 2015

Signs Agreement with Telco Time to Resell Its EHR Middleware Integration Software
June 8, 2015; San Jose, Calif and Yokohama, Japan — Zoeticx, Inc., the developer of medical software that bridges the gap between medical data and quality patient care, today announced its entry into the rapidly growing 150 billion Asia-Pacific healthcare markets, a dynamic medical landscape with an accelerated evolution driven by innovation and opportunities expected through 2020.
Zoeticx will offer its Patient Clarity Platform, EHR integration middleware software designed to support the next generation of healthcare innovative applications, to medical facilities across ASEAN locations. The software will be distributed as part of a reseller agreement with Telco Time, a business outsourcing organization based in Yokohama.
The agreement will also include Zoeticx's Care applications suite— CareCompliance, CareSynergy, CareIntelligence, CareConnect and CareHistory. These out-of-the-box client applications address the healthcare needs of providers and administrators for auditing, accountability, automation, smart notification, collaboration, mobile dashboard/nurse flow sheet and patient care continuum.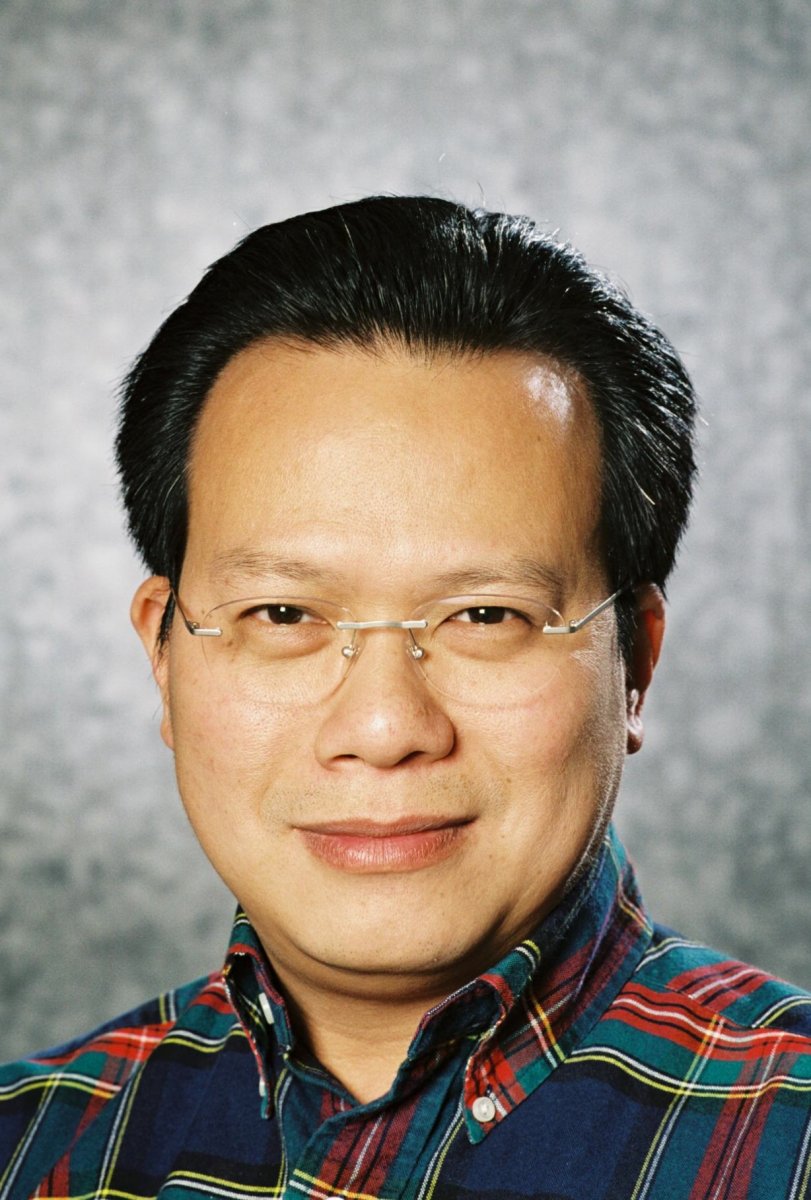 Thanh Tran"We are partnering with Telco Time to address the need for interoperability in the Asia-Pacific region," said Thanh Tran, CEO, Zoeticx. "As in the US, HIE's and other cumbersome solutions continue to thwart information flow and patient data access that can be delivered where providers need it, when they need it when active data replaces passive data and teams can collaborate around middleware-based platforms, providing patients with better medical outcomes."
"Our hospitals can do better and will do better with solutions from Zoeticx," said Siamak Partovi-Deilami, Managing Director, Telco Time. "We look forward to providing patients in the East with systems that will improve their medical results."
Frost & Sullivan, Gran View Research and Accenture Make ASEAN Growth Predictions
In a report issued earlier this year, Frost & Sullivan identified the healthcare growth in the ASEAN market at 150 billion.
"Overcrowded public hospitals, urbanization, disease and lifestyle trends, increasing private health insurance coverage and awareness on the importance of health management will see the private hospital market in Singapore grow at a rate of 13% between 2015 to 2020," says Rhenu Bhuller, Senior Vice President, Healthcare, Frost & Sullivan Asia Pacific. "The industry is mired in a transitional phase where traditional global markets have been exhausted for growth, yet the opportunities for new services and care lack the appropriate level of development and infrastructure to seamlessly launch novel solutions. However, the Asia Pacific region will continue to provide double digit growth in 2015 at 11% compared to the global average of 5%."
The private primary healthcare services market in Singapore is expected to exceed three billion by 2020 and provides opportunities across the healthcare value chain. Health technology assessments in South East Asian countries will also start to be implemented and will have an impact on the pricing and availability of newer healthcare products. With the market being more open and ease of securing healthcare products commercially, there is also expected to be a greater regulatory focus on policies and practices linked to the best interests of the consumer and less by unethical marketing practices.
With increasing urbanization, healthcare delivery in the public sector is challenged with public hospitals in urban areas especially overburdened. This growing middle class with varying levels of healthcare needs and affordability will lead to tiered services offerings by the same hospital group to cater to different customer segments with varying levels of affordability.
Grand View Research Inc. has also noted that of its 29.81 billion EHR market forecast through 2022, the Asia Pacific market is expected to witness rapid growth over the forecast period due to swiftly growing penetration of novel information technologies and awareness towards the benefits of EHR implementation in large healthcare facilities. Furthermore, increasing demand for medical tourism and competition amongst hospitals are expected to boost market growth over the forecast period.
Although the Asia Pacific region represents a smaller market, Accenture expects it to grow 7.7 percent to $4 billion overall by the end of 2015, with country governments expected to invest in EHR initiatives through 2018. The Japanese EHR market is forecast to reach $1.4 billion while Australia's market is projected to grow to $ 0.7 billion by the end of 2015.
About Zoeticx
Zoeticx offers software solutions for the healthcare industry which are dedicated to improving patient outcomes, enhancing the quality of care, containing costs, and simplifying administration. These solutions offer an immediate increase in the quality of care by delivering the right information to the right caregiver at the right time, in a manner that can be easily understood. Additionally, as the Affordable Care Act continues to roll out, healthcare providers will face new challenges which arise whenever there is a transition from an old system of doing business to a new one. Zoeticx helps solve those challenges, allowing care providers to focus on what is most important, the patient.
www.zoeticx.com
For additional information contact Glass Lantern PR at [email protected]