CareConnect
Max Green and Brooke Murphy | Becker's Health IT & CIO Review |
December 16, 2015
It seems like every week in 2015 — if not most days — brought news of a new healthcare startup company whose app garnered millions in early funding. Not all of these apps will take off, and many are still vying to snag the dominant spot in their respective categories. For example, we don't yet know who will become the 'Uber of healthcare' yet, but a handful of companies with clever names and eye-catching platforms are aggressively grappling for the title. The same can be said for apps in the telehealth, prescription management, physician reference, patient portal and house call categories. Here are 40 apps to know from both the provider and patient sides, some of which just might end up edging out the rest come 2016...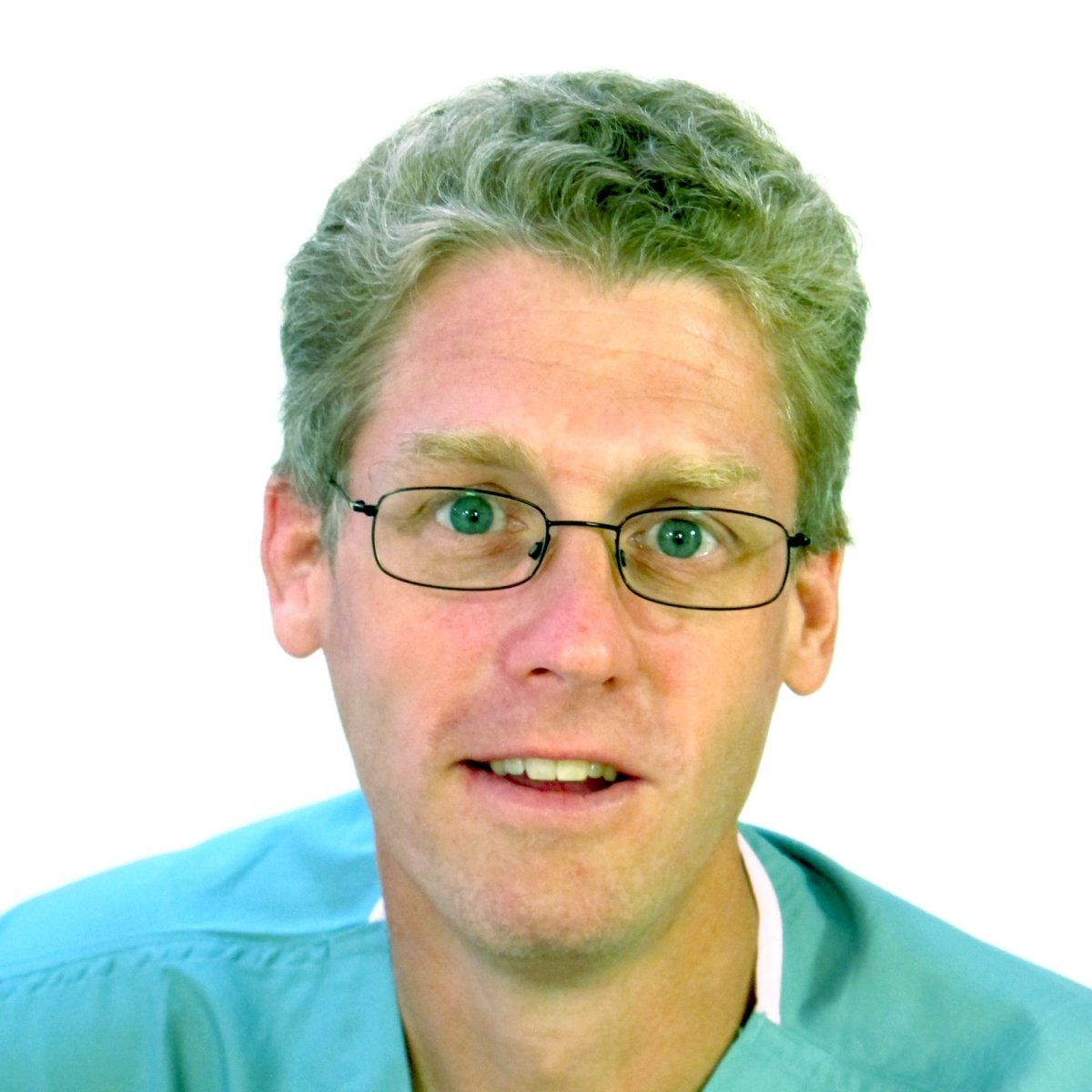 Zoeticx software bridges the gap between medical data and quality patient care. The company offers software solutions for the healthcare industry which are dedicated to Improving Patient Outcomes®, enhancing the quality of care, containing costs, and simplifying administration. These solutions offer an immediate increase in the quality of care by delivering the right information to the right caregiver at the right time, in a manner that can be easily understood. In making an impact on a new healthcare landscape ushered in by Obamacare and the medical industry itself, Zoeticx champions new paradigms through innovation with a patient-centric approach. Its solutions are unique to their ability to address these problems. Read More »
Press Release | Zoeticx |
June 8, 2015

Zoeticx, Inc., the developer of medical software that bridges the gap between medical data and quality patient care, today announced its entry into the rapidly growing 150 billion Asia-Pacific healthcare markets, a dynamic medical landscape with an accelerated evolution driven by innovation and opportunities expected through 2020. Zoeticx will offer its Patient Clarity Platform, EHR integration middleware software designed to support the next generation of healthcare innovative applications, to medical facilities across ASEAN locations. The software will be distributed as part of a reseller agreement with Telco Time, a business outsourcing organization based in Yokohama.