radiologists
Bob Tedeschi | STAT |
October 3, 2016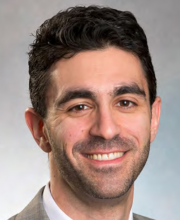 Doctors will one day be able to more accurately predict how long patients with fatal diseases will live. Medical systems will learn how to save money by skipping expensive and unnecessary tests. Radiologists will be replaced by computer algorithms. These are just some of the realities patients and doctors should prepare for as "machine learning" enters the world of medicine, according to Dr. Ziad Obermeyer, an assistant professor at Harvard Medical School, and Dr. Ezekiel Emanuel of the University of Pennsylvania, who recently coauthored an article in the New England Journal of Medicine on the topic...
Press Release | Open Source Imaging Consortium (OSIC) |
May 22, 2019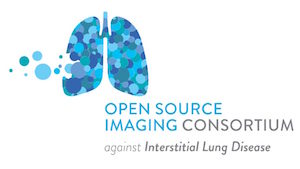 An international group of leading experts and advocates in the fight against idiopathic pulmonary fibrosis (IPF), fibrosing interstitial lung diseases (ILDs), and other respiratory diseases including emphysematous conditions announced today the formation of the Open Source Imaging Consortium (OSIC). This global, not-for-profit organization is a cooperative and open source effort between academia, industry and philanthropy to enable rapid advances in the detection and diagnosis of these conditions through digital imaging and machine learning.