Payam Etminani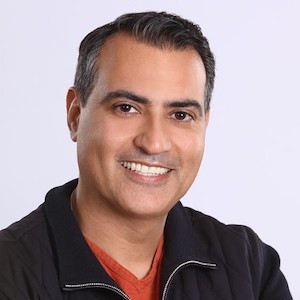 A national biosurveillance program requires the collaboration of multiple federal, state and local agencies to provide a comprehensive view of a health-related event. Bitscopic's Praedico™ biosurveillance platform breaks down the data barriers among organizations with an extensible architecture that can incorporate any kind of data. The platform also delivers high performance by incorporating the latest technologies such as big data, NoSQL databases, and machine learning. Read More »
Press Release | Bitscopic |
April 30, 2021
Bitscopic Inc., a Silicon Valley based healthcare analytics company, has contracted with the VA Innovation Ecosystem 10X3 for a ground-breaking project to discover best practices in COVID treatment by examining large volumes of medical and other data sets from those who tested positive for COVID-19. The data includes patient health records, socio-economic data, epidemiological data for given geographic areas, and any available genomics or similar indicators for the discovery of significant patterns in patient subpopulations that can lead to improved care protocols and outcomes.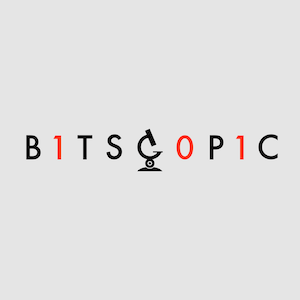 Bitscopic is a healthcare analytics and workflow platform empowering organizations to gain unique insights from ever increasing data, and achieve better healthcare outcomes through data driven decisions to optimize care. The company was founded in 2012 by two tech industry veterans who were inspired by the opportunity to use advanced software technology to initially mitigate the spread of infectious diseases. The company is headquartered in Silicon Valley and has development offices in Seattle, WA.
Press Release | Bitscopic |
October 2, 2020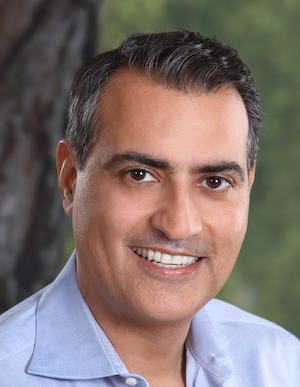 Bitscopic Inc., a Silicon Valley based healthcare analytics company, announced today they have developed a machine learning prediction model that can identify COVID-19 infected patients using data from standard laboratory blood tests. The model, published in "Clinical Infectious Diseases," was developed using laboratory data from over 75,000 COVID-19 infected Veteran patients receiving care at VA medical centers. Payam Etminani, Bitscopic's CEO, said: "We are very excited by these results, as it demonstrates that inexpensive and easily attainable patient data can be used to construct a diagnostic fingerprint that can identify symptomatic cases of COVID-19. We are learning how the relatively blunt instrument of routine blood tests, through the power of machine learning, can be crafted into something approaching a precision tool."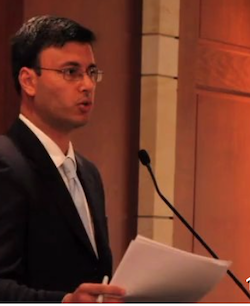 How medical care can be substantially improved through a full spectrum view of all factors that affect health was the topic of Payam Etminani's presentation at the 2019 IDGA Veterans Benefits Conference in Washington D.C. Etminani, the CEO of Bitscopic, argued that the ability to view all health data including social, environmental and genomic information in addition to the traditional clinical measures (vital signs, blood work, history of illness etc), would lead to significant improvement in care. Etminani described how recent advances in Big Data and Artificial Intelligence (AI) make combining and using these large and widely varied sets of information possible. Read More »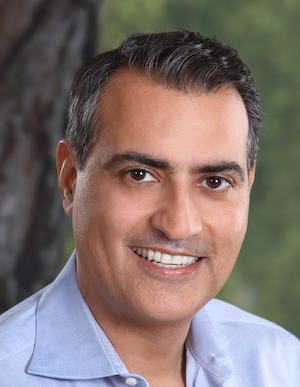 One of the most dramatic shifts in recent years that is empowering epidemiologists to be more effective at their jobs is occurring due to improvements in data technologies. In the past, the old "relational" data model dictated that data had to be highly structured, and as a result treated in distinct silos. This made it difficult, if not impossible, to analyze data from multiple sources to find correlations. Epidemiologists would spend many minutes or even hours on each query they ran to get results back, which is unacceptable when you need to test dozens of hypotheses to try to understand and contain a fast-moving outbreak. (Imagine how you would feel if each one of your Google searches took 45 minutes to return!) By contrast, using newer technologies, the same queries on the same hardware can run in seconds. Read More »
Press Release | Bitscopic |
March 20, 2015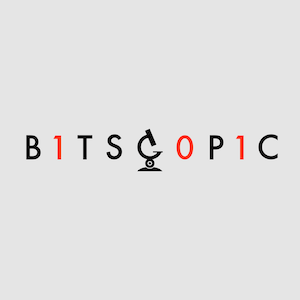 Bitscopic Inc., a leading provider of health analytics tools, announced today that the U.S. Department of Veterans Affairs (VA) has selected its Praedico platform to detect and monitor infectious disease outbreaks across the country. In addition, the VA is going to pilot Bitscopic's advanced analytics software for the early detection and management of hospital acquired infections (HAI) and other clinical informatics applications. Bitscopic's Praedico scans data from electronic health records (EHRs), laboratories, pharmacies, and other sources in seconds. It has been used to analyze infectious disease data including influenza, dengue, Hepatitis C (HCV), etc. Praedico is a modular, highly configurable, and customizable platform. It can detect and monitor large-scale events such as antibiotic resistance trends and potential major disease outbreaks. In addition, it monitors more localized events and tools, such as patient monitoring devices, and surgical site infections. Read More »
Press Release | Bitscopic |
September 14, 2020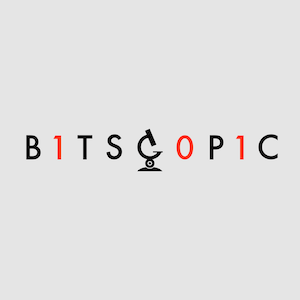 Bitscopic Inc., a Silicon Valley based healthcare analytics company, announced today that the US Department of Veteran's Affairs (VA) Palo Alto Medical Center has selected Bitscopic's PraediAlert platform for clinical surveillance. PraediAlert is an FDA registered clinical surveillance system that allows hospitals to improve patient care and patient safety by minimizing and managing patients at risk for hospital acquired infections (HAI) as well as optimizing care team productivity and workflows to improve patient outcomes.