cloud-based fax technology
One of the most surprising developments at HIMSS19 is the large number of companies exhibiting their Fax Technologies. Long derided by reporters, health IT consultants, and EHR vendors, fax technologies have been growing in leaps and bounds while EHRs continue to fail to deliver interoperability. Just a couple of years ago faxes were used in around 75% of medical records exchanges. Latest numbers indicate that faxes are now used to exchange more than 85% of medical records. Most people would react in horror to such figures. How could physicians and medical personnel rely on antiquated paper technologies like faxes? The real story to be found on the exhibit floor at the HIMSS 2019 conference is that what we are seeing is a rapid transition to digital fax technologies and platforms. And this transition is taking place because physicians and medical staff have figured out they work!
Posted February 14, 2019 - 12:40pm by Roger A. Maduro
By John Nebergall | February 6, 2019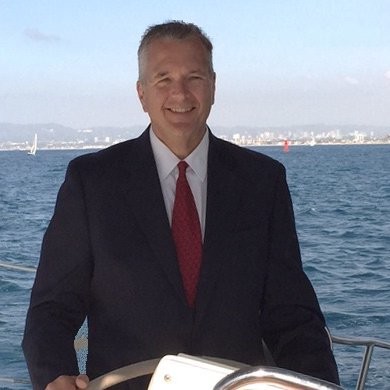 Fax is the dominant information exchange technology in U.S. healthcare, outpacing secure direct messaging 25-to-1. Most of that is exchanged using inefficient and unsecure machines. With the emergence of cloud-based fax technology to facilitate secure system-to-system document transfer, the use of cloud fax needs to be part of every CTO's/CIO's digital strategy...The evolution of fax from paper-based to cloud transmission and storage - Cloud Fax Technology (CFT) - is a key step that enables providers to comply with HIPAA and other regulations. Further strengthening CFT as a key component in Healthcare Information Systems (HIS) is its evolution into Direct Messaging platforms, enabling the seamless exchange of Patient Health Information (PHI) between the diverse data and document management systems used by labs, pharmacies, doctor's offices, hospitals, and billing providers. CFT supports and contributes to the goal of interoperability...