American Academy of Pediatrics (AAP)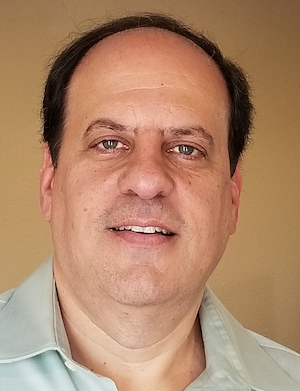 The United States is starting to emerge from a nation-wide shut down imposed to slow down the spread of COVID-19. Most states are starting to reopen, and while higher education will likely stay largely remote this fall, primary and secondary schools are expected to reopen as the economy tries to get back on its feet. As both children and adults begin to spend more time together again, it is important to understand the impact that COVID-19 is having on current immunization practices and services, and how open source software is being leveraged to keep the population safe.
Debra Beaulieu | FiercePracticeManagement |
October 10, 2012
As of Tuesday, more than 100 people across the United States have been infected with--and 12 have died from--a fungal form of meningitis contracted from contaminated steroid injections used to treat pain. According to the Centers for Disease Control and Prevention, as many as 13,000 people may have received contaminated medicine, and the number of cases is expected to rise. Read More »
Olga Khazan | The Atlantic |
May 21, 2014
Some patients are being "prescribed" bicycles and groceries as doctors attempt to treat the lifestyle consequences of poverty, in addition to its medical symptoms. Can it work?...