U.S. Open Source Policy Seeks to Leverage Code Reuse
George Leopold | Enterprise Tech |
August 12, 2016
The Obama administration has released a new federal open-source policy for improving access to software developed by or for federal agencies. The new policy released this week by Tony Scott, the Obama administration's CIO, "requires new custom-developed source code developed specifically by or for the federal government to be made available for sharing and re-use across all federal agencies."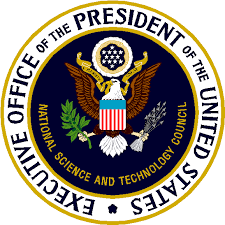 Officials added that the initiative includes a pilot program requiring government agencies "to release at least a portion of new custom-developed federal source code to the public and support agencies in going beyond that minimum requirement." The new policy focuses primarily on reuse of software code within the government as the Obama administration seeks to adopt commercial practices designed to eliminate duplication of effort.
The pilot program requires federal agencies to release at least 20 percent of "new custom-development code" as open source software for three years. Several federal agencies including the Defense Department have already released custom code without restrictions on its use. Observers said other agencies pushed during the internal debate over the open source policy to either go beyond the 20 percent solution to either a default open source policy or, in the case of the Department of Homeland Security, repackaging code paid for by the government into what one observer called "reusable modules"...