ONC Details Plan to Improve Data Standards, Big Data Analytics
Sara Heath | Health IT Analytics |
May 17, 2016
ONC's plan includes boosting health data interoperability to support better data standards and big data analytics.
ONC has proposed several pieces of legislation promoting better and more effective data standards for health information exchange, which would help to support the use of healthcare big data analytics to improve patient care.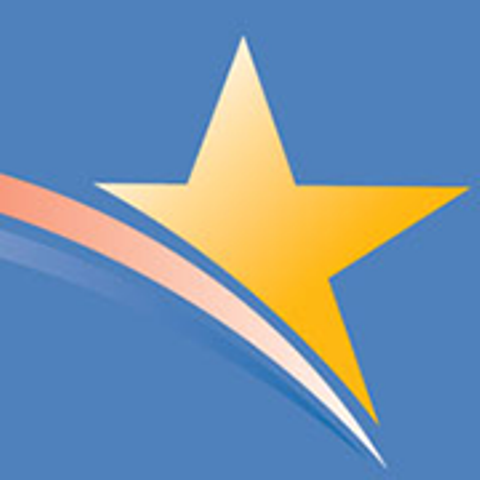 According to a recent blog post published by ONC's Karen Desalvo and Lisa Lewis, the agency has proposed several pieces of legislation in an effort to keep pace with the quick evolution of healthcare IT. This legislation covers four main categories, primarily centering on health information exchange and interoperability.
First, ONC seeks to eliminate health information blocking, a practice that purportedly keeps data in only one health network or one technology vendor's hands. Information blocking seriously hinders patient care, however, because it keeps all necessary providers from seeing a the full scope of patient information, potentially causing them to perform repetitive procedures or even making care decisions based off of limited information...