Dave Bennett
Andy Oram | EMR & EHR |
May 2, 2016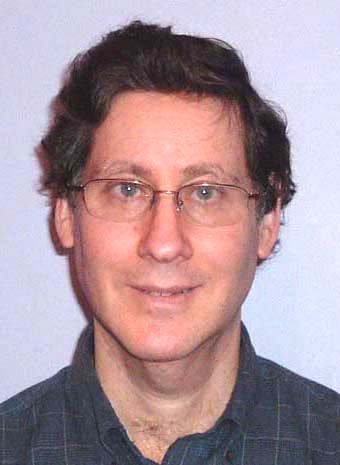 In my ongoing review of application programming interfaces (APIs) as a technical solution for offering rich and flexible services in health care, I recently ran into two companies who showed as much enthusiasm for their internal technologies behind the APIs as for the APIs themselves. APIs are no longer a novelty in health services, as they were just five years ago. As the field gets crowded, maintenance and performance take on more critical roles in offering a successful business–so let's see how Orion Health and Mana Health back up their very different offerings...
John Andrews | Healthcare IT News |
August 15, 2016
The promise of genomics and personalized care are closer than many realize. But clinical systems and EHRs are not ready yet. While policymakers and innovators play catch-up, here's a look at what you need to know. Considering how fast technology advances in the healthcare industry, it seems natural that a once-innovative concept could become obsolete in the span of, say, a dozen years. Knowledge, comprehension and capabilities continue moving forward, and if the instruments of support don't keep pace, it can cause a rift to appear. If nothing is done, it can exacerbate into a seismic event...