OSEHRA 2015: Zoeticx CEO to Speak during Open Health Panel at the Open Source Summit
Press Release | Zoeticx |
July 26, 2015

July 26, 2015--Bethesda, MD -- Thanh Tran, CEO of Zoeticx will speak as a member of the Open Health panel discussion on Wednesday, July 29, at the upcoming OSEHRA Open Source Summit. His participation on the panel will be followed by a more extensive presentation on the topic of "Healthcare Open Access Architecture" to take place during one of the breakout sessions.
The OSEHRA Summit, now in its 4th year, has become the leading conference addressing issues of open solutions, open source, collaboration, transparency, and innovation in healthcare information technology. The conference will take place at the Bethesda Marriott North Hotel and Conference Center in Maryland from July 29 to the 31st. Keynote speaker at the conference will be Robert A. McDonald, Secretary of the US Department of Veterans Affairs (VA).
The Open Health panel discussion will be moderated by Roger A. Maduro, Publisher and Editor-in-Chief of Open Health News, the news website for the open health community, and includes leaders of major open health organizations and companies. The panel will be held from 9:20 am-10:15 AM at the hotel during the opening plenary session of the conference.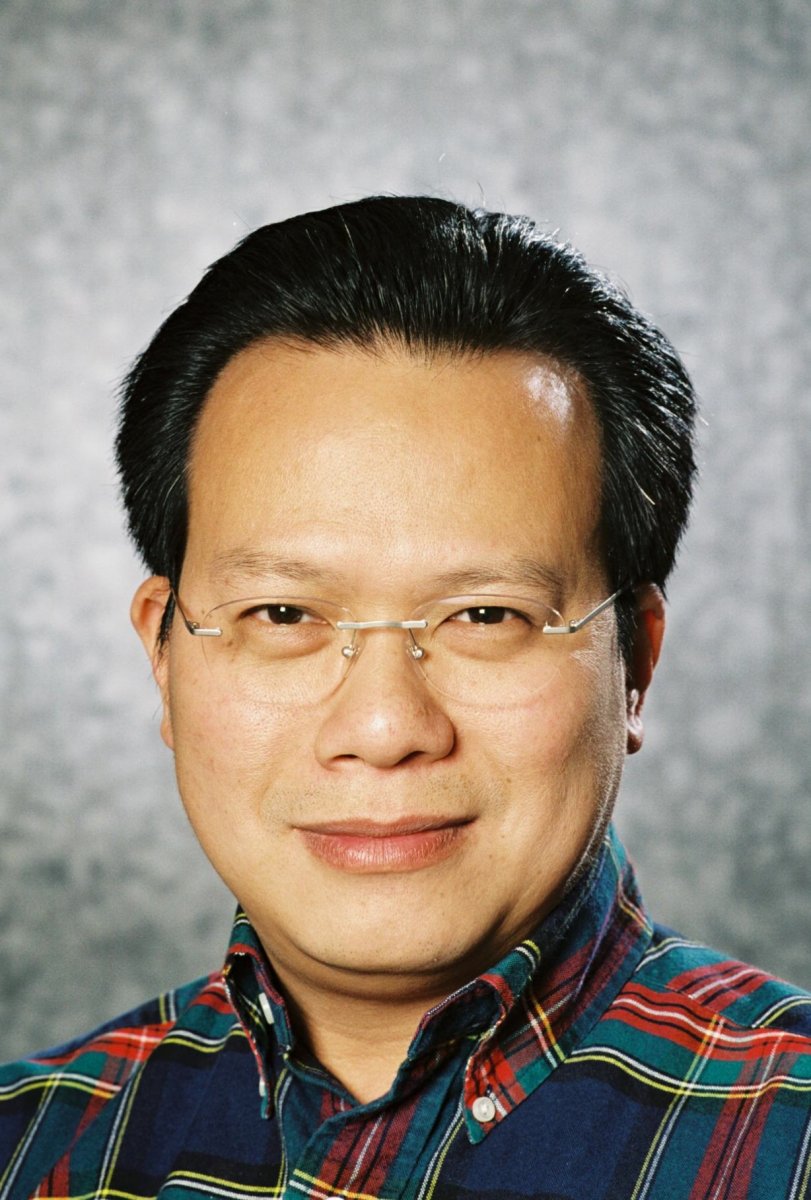 Thanh TranThe focus of the panel will be a discussion on how the open health community can collaborate so that open health solutions are addressed as part of governmental policymaking decisions. This is a critical question as the US healthcare system has spent over $1.5 trillion in electronic health records (EHR) systems since the passage of the HITECH act in 2009. Yet all this investment has failed to lead to interoperability or exchange of medical records as promised. Only open solutions and open middleware can solve the problem of lack of interoperability.
In addition to his participation at the Open Health panel on the first day of the conference, Tran will give a more extensive presentation on the second day during the Interoperability Session hosted by Fabian Lopez, Open Source Community Manager for DSS, Inc., the leading company providing solutions and commercial implementations for the open source VistA EHR. DSS is currently implementing the open source EHR at 23 mental health hospitals and more than 300 clinics in the State of New York as well as 130 community health centers in the State of Tennessee.
Tran's presentation in the Interoperability Session will focus on healthcare IT trends, starting with paper medical records to current EMR /EHR /HIE evolution and finally addressing providers' specific needs in diverse care environments. Tran will compare the parallel evolutions between healthcare IT and IT from other industries such as finance and telecommunications. He will illustrate how today's lack of innovative solutions to support providers is due to the lack of a middleware infrastructure solution to provide support for critical common services. These common services, packaged as a middleware solution, would propel healthcare IT to the next level.
According to Tran, "Healthcare IT needs a middleware solution acting as a healthcare application factory, capable of providing most of common services, leaving application developers to focus on providers' needs from specific care environments. However, such infrastructure solutions must be open access to inspire healthcare application developers."
Tran points to the proof of Zoeticx's success in supporting the patient care continuum between inpatient and outpatient support in a relatively short time through the Zoeticx Care application suite. He will describe how the Zoeticx Patient-Clarity Platform connects with the Zoeticx suite of care applications and other applications. They include:
CareIntelligence features the Dynamic Patient Dashboard, an electronic replacement for the nurse's flow sheet heavily relied upon in critical care environments. Information is presented in a time-correlated, insightful way for the best diagnosis and treatment.
CareSynergy provides proactive notification, tracking, and escalation, optimizing collaboration, clinical handoffs, and workflow. It reaches the right providers, at the right time for the best patient outcome.
CareHistory includes the ability to consolidate patient medical records from multiple sources. It supports providers with the ability to view the whole care spectrum on a given patient.
CareCompliance provides the ability to track, audit patient care activities. It is embedded with the ability to generate quality care reports for healthcare institutes to baseline, improve patient care from its specified quality care guideline.
CareConnect offers outpatient care providers a universal dashboard designed for ambulatory purpose, regardless of the deployed EHR systems. Furthermore, it can be coupled with CareHistory to give outpatient care providers a complete view of patient medical records from multiple EHR sources.​
The platform, with its open API, reaches out to medical record application developers who can license its software and build apps that are no longer tied to EHR databases. This enables medical app entrepreneurs to focus more on innovative solutions by removing the challenges, costs and limitations associated with connecting to specific EHR systems.
For additional information contact Glass Lantern PR at [email protected].