Microsoft Fortifies Commitment to Open Source, Becomes Linux Foundation Platinum Member
Press Release | The Linux Foundation |
November 16, 2016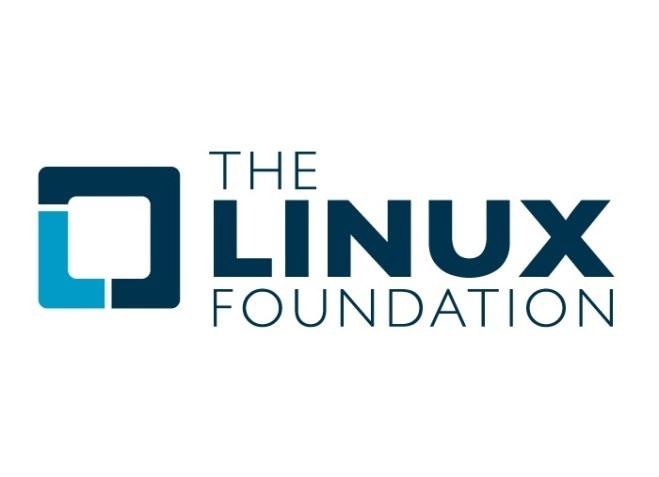 SAN FRANCISCO – November 16, 2016 – The Linux Foundation, the nonprofit advancing professional open source management for mass collaboration, today announced that Microsoft has joined the organization at a Platinum member during Microsoft's Connect(); developer event in New York.
From cloud computing and networking to gaming, Microsoft has steadily increased its engagement in open source projects and communities. The company is currently a leading open source contributor on GitHub and earlier this year announced several milestones that indicate the scope of its commitment to open source development. The company released the open source .NET Core 1.0; partnered with Canonical to bring Ubuntu to Windows 10; worked with FreeBSD to release an image for Azure; and after acquiring Xamarin, Microsoft open sourced its software development kit. In addition, Microsoft works with companies like Red Hat, SUSE and others to support their solutions in its products.
"As a cloud platform company we aim to help developers achieve more using the platforms and languages they know," said Scott Guthrie, Executive Vice President, Microsoft Cloud and Enterprise Group. "The Linux Foundation is home not only to Linux, but many of the community's most innovative open source projects. We are excited to join The Linux Foundation and partner with the community to help developers capitalize on the shift to intelligent cloud and mobile experiences."
Microsoft already contributes to several Linux Foundation projects, including Node.js Foundation, OpenDaylight, Open Container Initiative, R Consortium and Open API Initiative.
John Gossman, Architect on the Microsoft Azure team, will join The Linux Foundation Board of Directors.
"Microsoft has grown and matured in its use of and contributions to open source technology," said Jim Zemlin, Executive Director of The Linux Foundation. "The company has become an enthusiastic supporter of Linux and of open source and a very active member of many important projects. Membership is an important step for Microsoft, but also for the open source community at large, which stands to benefit from the company's expanding range of contributions."
To view a full roster of Linux Foundation members, please visit http://www.linuxfoundation.org/about/members.
About The Linux Foundation
The Linux Foundation is the organization of choice for the world's top developers and companies to build ecosystems that accelerate open technology development and commercial adoption. Together with the worldwide open source community, it is solving the hardest technology problems by creating the largest shared technology investment in history. Founded in 2000, The Linux Foundation today provides tools, training and events to scale any open source project, which together deliver an economic impact not achievable by any one company. More information can be found at www.linuxfoundation.org.
The Linux Foundation has registered trademarks and uses trademarks. For a list of trademarks of The Linux Foundation, please see our trademark usage page: https://www.linuxfoundation.org/trademark-usage.
Linux is a registered trademark of Linus Torvalds.