Node.js Foundation
By Sarah Conway, and Greg Wallace | February 16, 2018
OSS marketing has evolved since the emergence of OSS in the 1990s and early 2000s. It now includes the community at every step of the life cycle (a fact that shouldn't surprise anyone familiar with open source communities' expectations for inclusivity). It also outperforms traditional command-and-control approaches to marketing, because it's built on the strength and reach of project communities. A community that's bought into a marketing program will generate far more content than a marketing team alone can. We aim here to describe a process for inclusive marketing that any technology marketer can apply to increase impact.
Press Release | The Linux Foundation |
November 16, 2016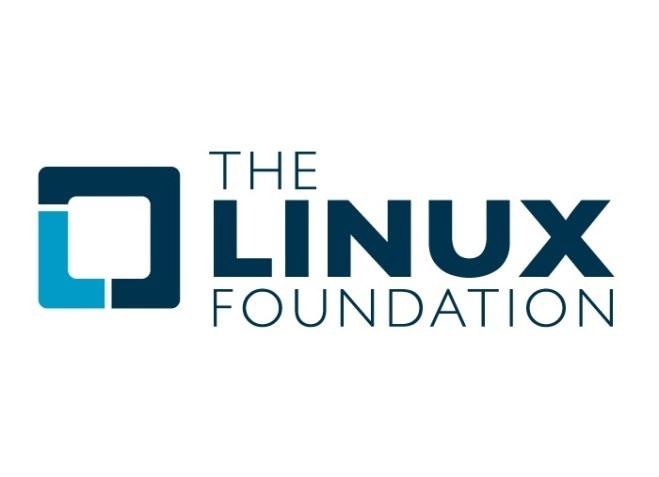 The Linux Foundation, the nonprofit advancing professional open source management for mass collaboration, today announced that Microsoft has joined the organization at a Platinum member during Microsoft's Connect(); developer event in New York. From cloud computing and networking to gaming, Microsoft has steadily increased its engagement in open source projects and communities. The company is currently a leading open source contributor on GitHub and earlier this year announced several milestones that indicate the scope of its commitment to open source development...