quality assurance
D'Arcy Guerin Gue | Phoenix Health Systems Blog |
March 22, 2017
Why, if over 95 percent of hospitals have implemented EHRs, are so many planning to invest in improvements or replacements this year? A new Healthcare IT News survey of hospital executives showed that 24 percent are conducting a major EHR system upgrade, and 21 percent are replacing their EHR at one or more sites. KPMG's survey of CHIME members last month found that at least 38 percent of CIOs are investing in EHR optimization projects this year; in fact, they plan to spend more on EHR optimization than any other area of HIT. These numbers are huge when you consider that most hospital EHRs are newer versions implemented to meet MU attestation requirements...
Mike Miliard | Healthcare IT News |
December 9, 2016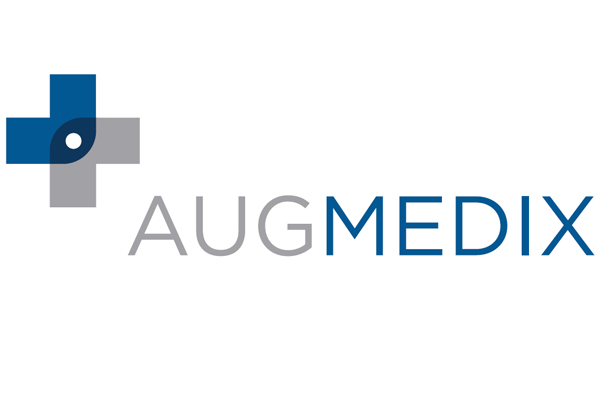 Augmedix, which has harnessed Google Glass technology to develop tools to improve physician workflow and productivity, has secured a $23 million round of funding from new investors McKesson Ventures, OrbiMed and others. The main Augmedix product is remote scribe technology, enabled by Google Glass, that aims to help physicians manage the voluminous charting and documentation required, ideally freeing them to see more patients, with a better patient relationship...
By Preethi Thomas | October 30, 2016
Open source depends on a sustainable community to develop code rapidly, debug code effectively, and build out new features. Because community involvement is voluntary, people's skills, levels of involvement, and time commitments can vary. Given the variable nature of these factors, along with the fact that open source often relies on a philosophy of "release early, release often," quality assurance can be become challenging. In order to maintain the quality of the projects, the community including the developers, quality engineers, and the users of the projects have to work together...