Google Glass Startup Augmedix Scores $23 Million from McKesson Ventures, Others
Mike Miliard | Healthcare IT News |
December 9, 2016
The San Francisco company's focus is a smartglass-powered remote scribe tool to assist physicians with charting and documentation.
Augmedix, which has harnessed Google Glass technology to develop tools to improve physician workflow and productivity, has secured a $23 million round of funding from new investors McKesson Ventures, OrbiMed and others. The main Augmedix product is remote scribe technology, enabled by Google Glass, that aims to help physicians manage the voluminous charting and documentation required, ideally freeing them to see more patients, with a better patient relationship.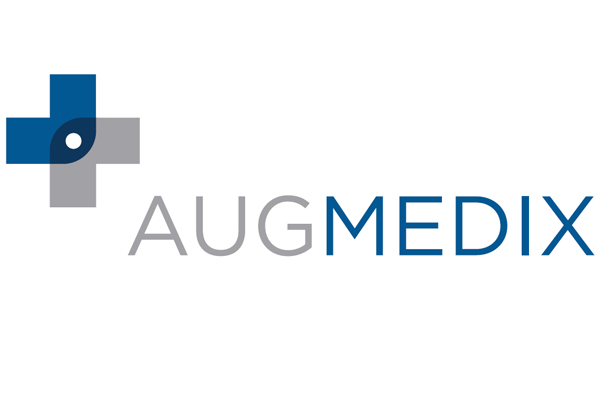 Augmedix has landed more than $60 million in VC funds since its founding in 2012. In addition to McKesson Ventures and OrbiMed, this funding round included its existing institutional investors, Redmile Group, Emergence Capital and DCM Ventures. Several of its health system customers – including Catholic Health Initiatives, Dignity Health, Sutter Health and TriHealth – are also investors in Augmedix.
"Augmedix has brought together an impressive coalition of the nation's leading health systems as its customers, and their physicians and health system executives have a strong passion for Augmedix," said Steven Yecies, Venture Partner at OrbiMed. "Across the country, Augmedix has delivered consistent and considerable improvements to physician productivity and satisfaction for the health systems they serve"...