public health issues
Eric D. Perakslis and Erich Huang | STAT |
March 12, 2020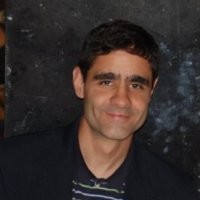 As the novel coronavirus that causes Covid-19 continues its march around the world and through the United States, it is spawning another kind of infection: Covid-19 cyber threats aimed at individuals and health systems. We aren't crying wolf here. Disaster planning experts know all too well that preexisting weaknesses become worse during crises. The WannaCry cyber attack that devastated the United Kingdom's National Health Service is a good example. Outdated infrastructure containing components with long-understood vulnerabilities are a hacker's paradise...The undeniable fact that electronic health record systems are designed to track and bill procedures rather than provide optimal patient care is likely to be on full display as the health system becomes increasingly saturated with Covid-19 patients.
For the past several years, researchers have strived to create compelling games that improve behavior, reduce stress, or teach healthy responses to difficult life situations...These efforts have born fruit, and clinical trials have shown the value of many such games. Ben Sawyer, who founded the Games for Health conference more than 10 years ago, is watching all the pieces fall into place for the widespread adoption of games. Business plans, platforms, and the general environment for the acceptance of games (and other health-related apps) are coming together. Read More »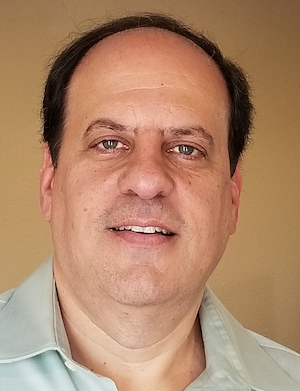 On March 9, 2020 the Office of the National Coordinator for Health Information Technology (ONC) released its final rule on the 21st Century Cures Act: Interoperability, Information Blocking, and the ONC Health IT Certification Program. Referred to by some people as the "Information Blocking Rule," since this is the primary topic, the document actually covers a host of other issues related to interoperability driven primarily by requirements of the 21st Century Cures Act. In addition to the final rule itself you can read the ONC press release, a comparison between the proposed and final rules, and lots of other resources.