open source strategies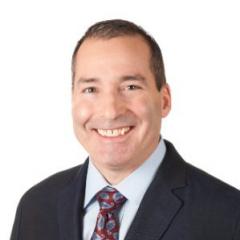 This year's OSEHRA 2017 Open Source Summit proved to be another major milestone in the transition from locked-in vendor-controlled health information technology to an open solutions approach. One of the major news stories at the summit was the decision by Microsoft to join OSEHRA and collaborate with the Open Health community. Another major presentation was that of Martin Rice, Director of the Division of State System for the Centers for Medicare and Medicaid Services (CMS) and Clyneice Chaney, Principal Systems Engineer. In their presentation (video* and PowerPoint*), Rice and Chaney described how CMS is transitioning to an open/modular approach to State Medicaid IT systems.
Press Release | OSEHRA |
October 28, 2016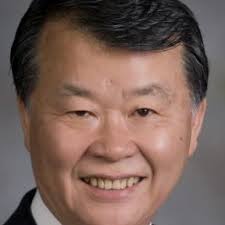 The Open Source Electronic Health Record Alliance (OSEHRA) is pleased to announce that registration for its 2017 Open Source Summit: Succeeding with the New Federal Open Source Policy, to be held June 13-15 at the Bethesda North Marriott Hotel and Conference Center, is now available. DSS, Inc., a leading health IT corporation and active participant in the OSEHRA community, will be returning as Conference Sponsor. "Our Summit continues to be a unique community forum for open source activities, and a great example of public-private partnership," said Seong K. Mun, President of OSEHRA.