messaging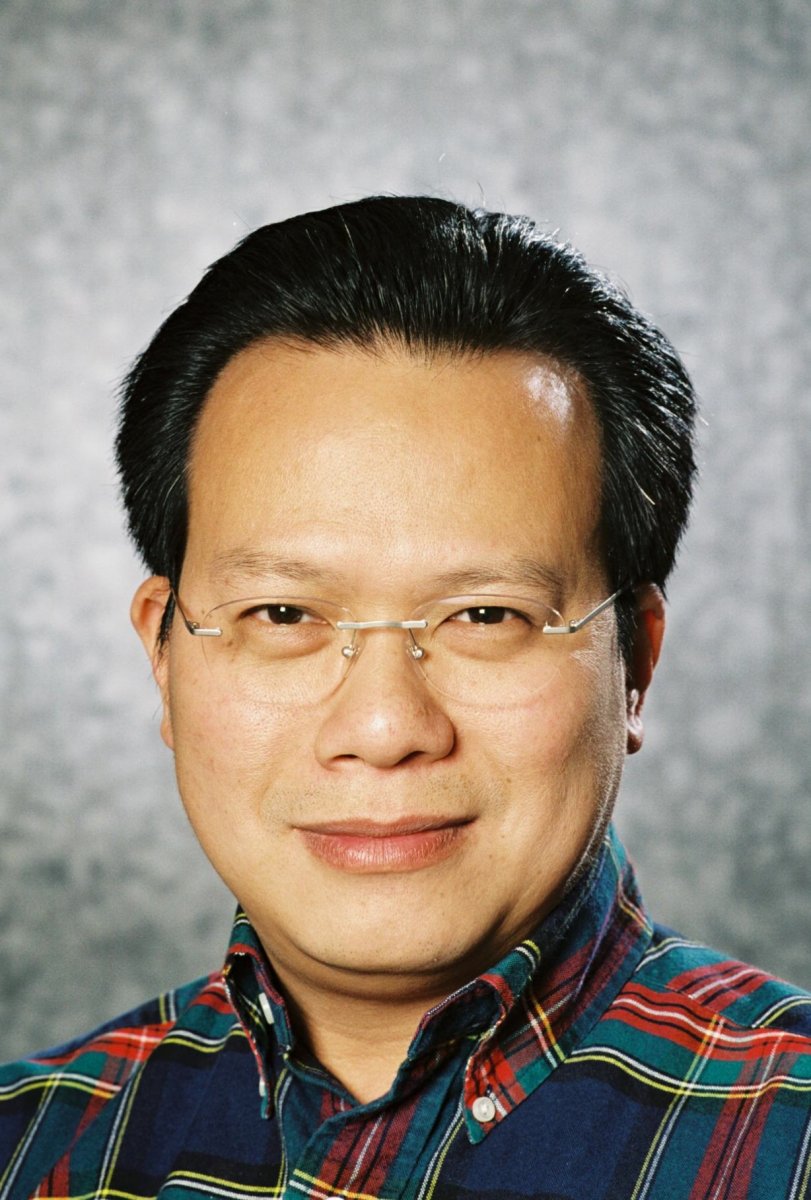 Healthcare applications face different challenges than their counterpart in consumer applications. They are not designed to replace providers or to improve the efficiency and scalability of providers. EMR and EHR systems have common characteristics with a database system, but they are designed for healthcare. In other words, healthcare needs its own stack. Healthcare middleware must address all the common services required to support application development. Having a set of APIs access EMR and EHR systems is the starting point, but not the complete solution. Messaging, workflow, rule engine services, and more must be part of a middleware solution. Its footprint must be lightweight and cost efficient so that it can be embedded with the applications. The real healthcare challenge is addressing the missing healthcare applications in support of a diverse care environment. Our efforts must align to inspire developers in addressing providers' needs. It will be healthcare applications that will evolve healthcare to the next level.
Andy Oram | EMR & HIPPA |
October 10, 2016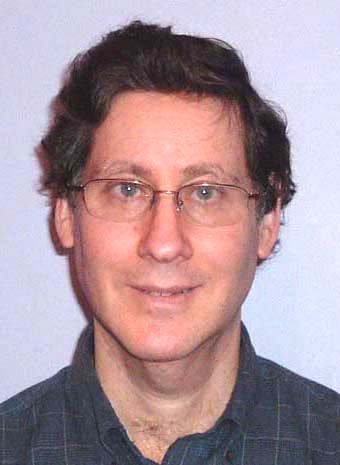 For the past five years, HealthTap has been building a network of doctors and patients who exchange information and advice through information forums, messaging, video teleconferencing, and other integrated services. According to CEO Ron Gutman, all that platform building has taught them a lot about what health app developers need–knowledge that they've expanded by listening to hospitals and third-party app developers over the years. On Tuesday, November 1, HealthTap announced a comprehensive cloud platform pulling together all these ideas. The features in the press release read like a wish list from health app developers...