influenza pandemic
Press Release | Blue Ribbon Study Panel on Biodefense |
February 15, 2018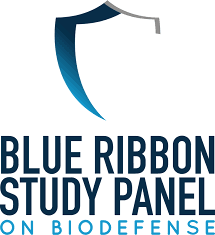 The Blue Ribbon Study Panel on Biodefense announced today a $2.5 million grant from the Open Philanthropy Project. The grant allows the Panel to continue its leadership role in assessing our nation's biodefense, issuing recommendations and advocating for their implementation, and identifying viable avenues for needed change to policy. The grant comes amidst heightened global tensions as North Korea and other regimes seek to develop biological weapons. It also arrives on the 100th anniversary of a catastrophic influenza pandemic that took the lives of millions around the world, a stark reminder of the dangers of biological events.
Maggie Fox | NBC News |
May 1, 2017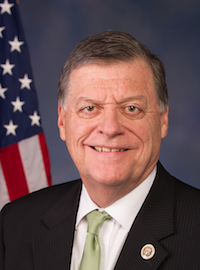 The U.S. government is slacking off on preparing for the next big pandemic or biological terrorism attack and is not only endangering its citizens but also missing out on a great opportunity to score political points, experts said Monday. Protecting the United States from the next pandemic of killer flu, or from a bioterrorist strike, is something Republicans and Democrats can easily agree on, a top congressional appropriator told a biodefense panel...