ONC Announces Blockchain Challenge Winners
Press Release | U.S. Department of Health and Human Services |
September 1, 2016
Papers suggest new uses for Blockchain to protect and exchange electronic health information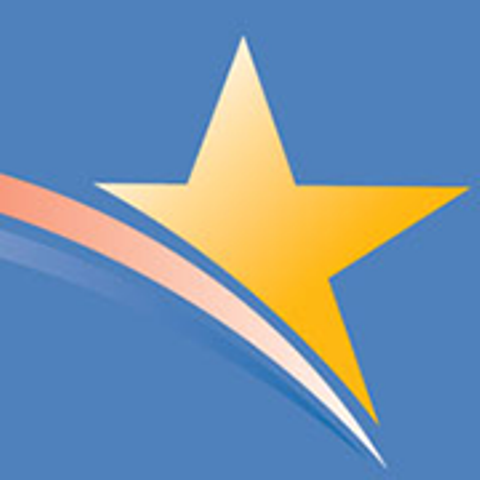 September 1, 2016 - The Department of Health and Human Services' Office of the National Coordinator for Health Information Technology (ONC) today announced the winners of the Use of Blockchain in Health IT and Health-related Research Challenge. A Blockchain—most commonly associated with digital currency—is a data structure that can be timed-stamped and signed using a private key to prevent tampering. ONC received more than 70 submissions from a wide range of individuals, organizations and companies addressing ways that Blockchain technology might be used in health and health IT to protect, manage, and exchange electronic health information.
"We are thrilled by the incredible amount of interest in this challenge," said Vindell Washington, M.D., M.H.C.M., national coordinator for health IT. "While many know about Blockchain technology's uses for digital currency purposes, the challenge submissions show its exciting potential for new, innovative uses in health care."
ONC selected the winning papers based on several factors, including the papers' proposed solutions or recommendations for market viability; creativity; ability to inform and foster transformative change; and potential to support a number of national health and health information objectives, including advancing the flow of health information for where and when it is needed most.
The final winners are:
Blockchain and Health IT: Algorithms, Privacy, and Data [PDF – 507 KB]. A peer-to-peer network that enables parties to jointly store and analyze data with complete privacy that could empower precision medicine clinical trials and research.
Authors: Ackerman Shrier A, Chang A, Diakun-thibalt N, Forni L, Landa F, Mayo J, van Riezen R, Hardjono, T.
Organization: Project PharmOrchard of MIT's Experimental Learning "MIT FinTech: Future Commerce."
The remaining submissions will be posted on HealthIT.gov on the first day of National Health IT Week, September 26, 2016, in conjunction with the two-day "Use of Blockchain for Healthcare and Research" workshop co-hosted by ONC and the National Institute of Standards and Technology.
Contact: ONC Media Affairs
202-260-6342
[email protected]
###