immunization schedule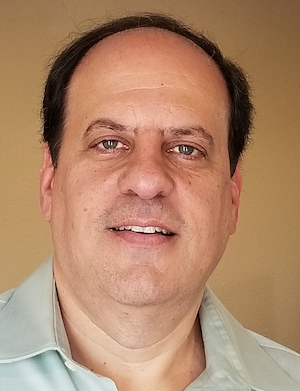 The United States is starting to emerge from a nation-wide shut down imposed to slow down the spread of COVID-19. Most states are starting to reopen, and while higher education will likely stay largely remote this fall, primary and secondary schools are expected to reopen as the economy tries to get back on its feet. As both children and adults begin to spend more time together again, it is important to understand the impact that COVID-19 is having on current immunization practices and services, and how open source software is being leveraged to keep the population safe.
Press Release | HLN Consulting |
November 1, 2021
HLN Consulting is thrilled to announce that the Immunization Calculation Engine (ICE) project has been chosen by the Digital Public Goods Alliance (DPGA) as an innovative openly licensed technology and listed in their Digital Public Goods registry. Technologies included in the list are considered to be digital public goods in alignment with the Digital Public Goods Standard. ICE now appears in the Digital Public Goods registry where it is discoverable as a digital public good and reflected on a growing network of catalogs and aggregated lists of digital public goods.