HIV/AIDS epidemic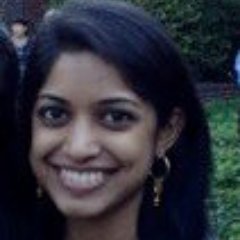 Three years ago, I found myself on a bus in South Africa, with fifteen of my college classmates. We were on our way to Kruger National Park, after a week of volunteering and researching in Cape Town. As I stared out the window, appreciating rural South Africa's beauty, a large billboard, seemingly in the middle of nowhere, caught my attention. "Relay for Life: A Fundraiser for the American Cancer Society." This poster piqued my curiosity. I had always associated South Africa with HIV/AIDS and tuberculosis. In fact, I had documented a handful of posters in Cape Town that aimed to combat HIV/AIDS by reducing stigma and encouraging testing...
[Laurie Garrett | Foreign Policy |
September 20, 2019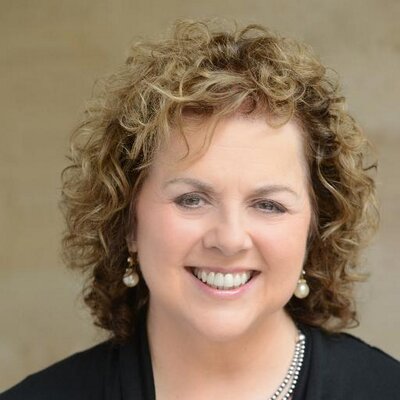 A new independent report compiled at the request of the United Nations secretary-general warns that there is a "very real threat" of a pandemic sweeping the planet, killing up to 80 million people. A deadly pathogen, spread airborne around the world, the report says, could wipe out almost 5 percent of the global economy. And we're not ready. The ominous analysis was compiled by an independent panel, the Global Preparedness Monitoring Board (GPMB), which was assembled last year in response to a request from the office of the U.N. secretary-general, and convened jointly by the World Bank and World Health Organization (WHO). Co-chaired by the former WHO head and former Norwegian Prime Minister Gro Harlem Brundtland and the head of the international Red Cross, Elhadj As Sy, the GPMB commissioned expert studies and issued a scathing attack on the political, financial, and logistical state of pandemic preparedness affairs.