What Harvey Is Teaching the Health Care Sector About Managing Disasters
Neil A. Gandhi and Ranu S. Dhillon | Harvard Business Review |
September 12, 2017
The damage inflicted by Hurricane Harvey has posed enormous health challenges in Houston and neighboring areas hit hard by the storm. As regional medical director of emergency medicine for the Houston Methodist Hospital System, one of us (Neil) has been on the front lines of the medical response. The other (Ranu) has been involved in responses to such public health disasters as the Ebola crisis in Africa, Hurricane Katrina in Louisiana, and the 2010 earthquake in Haiti. The response to Harvey is ongoing, but there are early lessons that could help governments and health systems in dealing with the aftermath of Hurricane Irma and other major catastrophes down the road.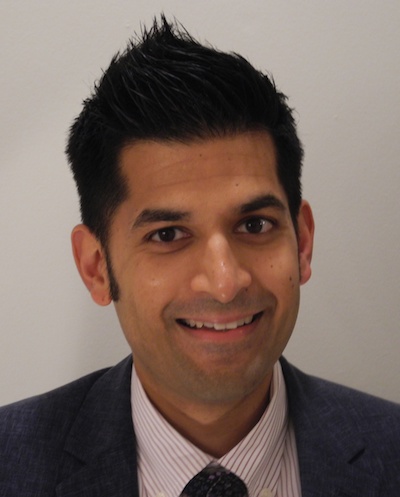 Neil A. Gandhi, MDDeploy existing resources creatively to address unforeseen challenges. All health systems have contingency plans and run drills for emergencies like a hurricane. However, the challenges wrought by a disaster can confound even the best-laid plans, and responding effectively requires using available resources in ways not previously considered.
Unlike storms that typically hit hard and then move on, Hurricane Harvey cycled around the region for several days, rendering many areas inaccessible for a prolonged period and nullifying preset plans to transfer patients from damaged areas to less-affected ones. Traditional ambulances were unable to reach patients in flooded areas, and the U.S. Coast Guard did not have the personnel to evacuate patients with complex medical conditions, who were on ventilators or were undergoing other life-support measures. When getting these patients out was not possible, mobile teams were sent to these areas to bolster their capacity to care for them in place. Baytown, Texas, solved this challenge by repurposing large dump trucks used for industrial projects to go out with paramedics and retrieve patients...