Evolve Suite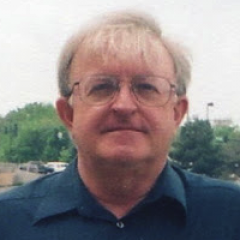 Open Health News has been building a database of all healthcare sites that have installed or are using any of the variants of the open source VistA Electronic Health Record (EHR) System, e.g. VA VistA, Medsphere OpenVistA, vxVistA, WorldVistA, RPMS, etc. Using the growing database, OHNews has created a GIS map of the sites. There are still about 400+ sites yet to be added from India, Jordan, Mexico, the USA, and other countries. The emerging GIS Map of healthcare facilities that have installed or are using the VistA System is quite impressive. Just a quick look at the USA shows that the family of VistA EHR systems is becoming the de facto national solution for federal, state, and local community hospitals and clinics. Read More »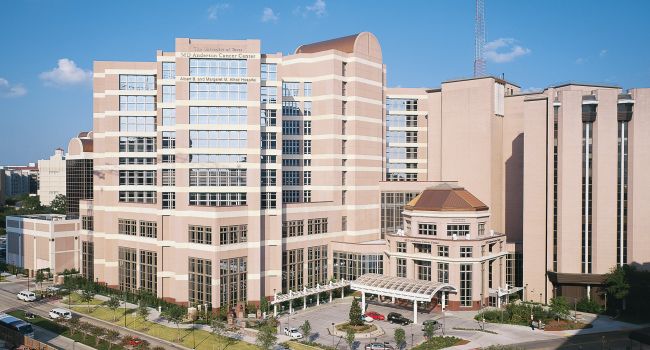 The University of Texas MD Anderson Cancer Center has successfully completed the initial stages of a major migration of their MUMPS-based Clinical Trials Databases to Oracle as one of the critical stages in MD Anderson's multiyear eResearch project to modernize management of Clinical Trials. The MD Anderson Cancer Center chose CAV Systems' Evolve Suite to carry out the migration. The institutions have produced a case study outlining the background and results of this extraordinary project. Read More »

Established in 1979, CAV Systems Ltd is a leading Israeli software company, engaged in development and deployment of enterprise applications - ERP, banking, and tourism. CAV Systems today has a staff of over 80 people of which more than half are IT professionals. The company has always striven to use cutting edge, open standards, and for over a decade has been a pioneer in adopting web architecture and Java technology.
Press Release | CAV Systems |
November 6, 2014

CAV Systems Ltd, a leading Israeli software company, recently completed development of FileMan Replicator, a software solution that creates and continuously updates a relational database replica of MUMPS databases, either Caché or GT.M, that are managed by the FileMan Database Management System. Read More »
Press Release | CAV Systems, Ltd. |
September 28, 2012

CAV Systems Ltd...has announced the Evolve Suite of data-mapping and migration tools for MUMPS users seeking a convenient and effective way to work with their data in relational environments while still retaining the many benefits of their production systems. Originally developed to satisfy the growing number of requests from CAV Systems' own customers, the Evolve Suite is now available to address similar needs for the MUMPS community at large. In particular, the two leading implementations of MUMPS in the market today, Caché from InterSystems Corporation and GT.M from FIS, are fully supported. Read More »
Press Release | CAV Systems LTD |
June 16, 2014

CAV Systems Ltd...has recently completed a major enhancement of Evolve Suite – the company's "relational from MUMPS" data mapping and migration tools – for The University of Texas MD Anderson Cancer Center, Office of Protocol Research (OPR). Prior to the enhancements, even with the benefits of the Evolve Data Migrator, the transfer of data from the PDMS system sitting on a legacy VAX/VMS platform to the Data Vault was a lengthy process involving multiple platforms. With the completion of the enhancements, the "freshness" of the Clinical Trials data in the Data Vault is now determined by the needs of the users of the Data Vault rather than the operational constraints of the multi-platform data extraction process.

The Evolve Suite is a comprehensive set of software tools intended to help organizations using MUMPS/Caché systems to grow towards relational databases (Oracle®, DB2, SQL Server, MySQL™, PostgreSQL and others) and modern software technologies. The Suite is comprised of three main products, each addressing different needs: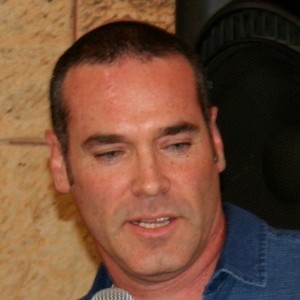 The obstacles to continue moving U.S. Department of Defense (DoD) and Department of Veterans Affairs (VA) in a common direction with regard to their clinical IT systems are fairly well-known. Having made that statement, it may therefore seem strange that this blog suggests that a conceptually simple technical approach may have the potential to untie the Gordian knot that has defeated many previous efforts. The proposed approach is not some yet-to-be-developed technology that exists only on Powerpoint slides. In fact, the proposed approach is based on technology that has already been validated by the-powers-that-be – at taxpayer expense – and the official conclusion in the official report on file at the DoD(1) states unambiguously and explicitly that the technology works as claimed is scalable, and can handle very large M/Caché systems.