European Society of Medical Imaging Informatics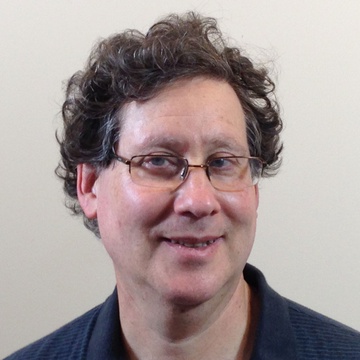 The most common COVID-19 symptoms—such as coughing, fever, and shortness of breath—are shared with many other diseases. Diagnosing a patient accurately is therefore a challenge. Although a diagnosis of COVID-19 might not affect treatment, it would help a hospital predict a patient's trajectory and anticipate the need for urgent intervention. But current tests, relying on blood or mucus samples, are not particularly accurate. In this article, we'll see how open source software can help hospitals make better diagnoses. I'll concentrate on one specific role, and on the ways open source facilitates finding a solution and keeping it affordable. Many aspects of the problem feed into the solution discussed here. The article is based on work by researcher Trevor Grant.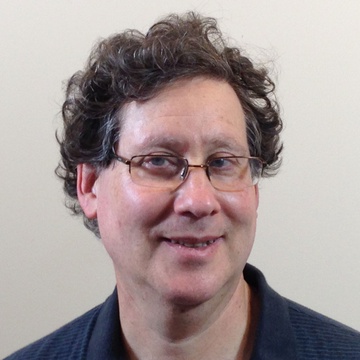 Fans of data in health care often speculate about what clinicians and researchers could achieve by reducing friction in data sharing. What if we had easy access to group repositories, expert annotations and labels, robust and consistent metadata, and standards without inconsistencies? Since 2017, the Radiological Society of North America (RSNA) has been displaying a model for such data sharing. That year marked RSNA's first AI challenge. RSNA has worked since then to make the AI challenge an increasingly international collaboration. Organizers of each challenge curate and annotate medical imaging studies and ask the research community to come up with models to answer important questions.
Press Release | Radiological Society of North America (RSNA), RSNA COVID-19 AI Task Force |
June 25, 2020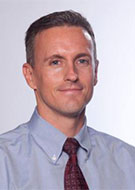 The Radiological Society of North America (RSNA) and the RSNA COVID-19 AI Task Force today announced the launch of the RSNA International COVID-19 Open Radiology Database (RICORD). RICORD is envisioned as the largest open database of anonymized COVID-19 medical images in the world. More than 200 institutions around the world have expressed their interest in participating. The database will include supporting clinical information and expert annotations. It will be freely available to the global research and education communities.