diagnostic laboratories
Martin Barrow | Raconteur |
March 9, 2017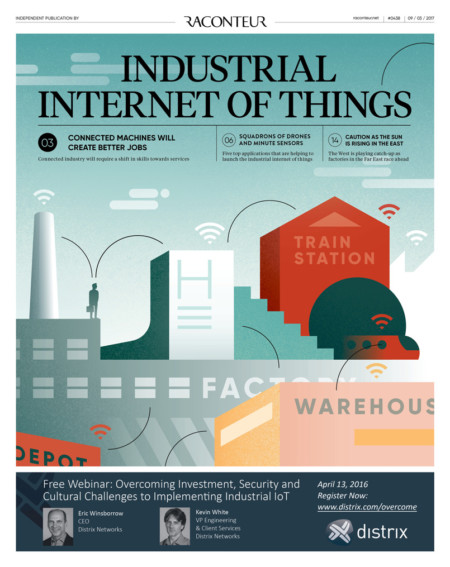 Healthcare systems all over the world are struggling with two fundamental concerns – how to afford the rising cost of delivering care and how to integrate ever-changing new technologies? These twin challenges are intrinsically connected, for emerging technologies offer the promise of making care more affordable as well as more effective. The rewards for successful implementation will be significant, for patients as well as for those responsible for the sustainability of healthcare systems. In healthcare, the internet of things (IoT) is changing the way we think about looking after people. At the heart of this technological revolution is a focus on connectivity. Drug discovery and greater understanding of disease are critical.
Press Release | Health Gorilla |
July 29, 2021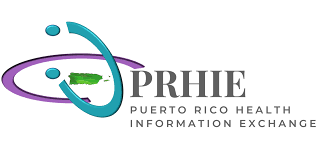 Health Gorilla, the largest interoperability provider in Puerto Rico, in conjunction with the Puerto Rico Department of Health (PRDOH), today announced a milestone achievement following the official launch of the Puerto Rico Health Information Exchange (PRHIE) on July 1st. In the one month since go-live, Health Gorilla has successfully connected 25% of Puerto Rico's population to the PRHIE. This innovative project enables healthcare providers to access and share patient medical record data securely and electronically across more than 400 care sites, 4,200 providers, and more than 700,000 patients.