Council of State and Territorial Epidemiologists (CSTE)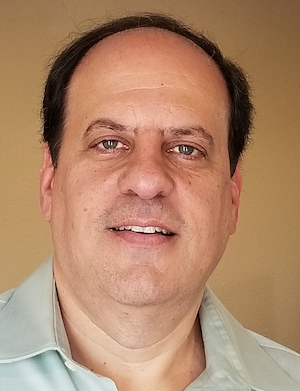 A key element of public health surveillance is the reporting of infectious and certain non-infectious conditions to state, local, and tribal public health agencies (PHA) around the United States. Historically, there have been a number of key challenges with the process of case reporting that is pervasive in the United States today. To help overcome some of these barriers, an effort has been underway to move the process of case reporting to electronic. A key component of the emerging electronic care reporting (eCR) strategy is the use of clinical decision support (CDS) to help clinical care organizations determine if a reportable condition is present in a patient's record. Multiple approaches have been identified for this CDS service, including a centralized model being implemented today, and several distributed options which will likely become equally viable. Given the size, diversity, and decentralized nature of healthcare enterprises, it is likely that all three approaches for CDS discussed in this article will be deployed simultaneously.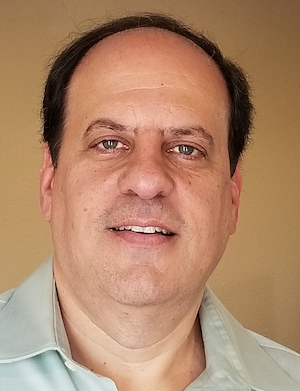 But the real buzz at the conference seemed to be about electronic case reporting (eCR). This refers to the national effort to replace the current paper and FAX process of submitting reportable conditions from clinical care sites to state and local public health agencies with a more automated electronic process fed from electronic health records (EHRs)...HLN demonstrated the workflow for eCR at the HIMSS18 Interoperability Showcase. However, we did not see a lot of interest on eCR at the HIMSS conference. At PHI2018 we had significant interest, both among public health officials who were anxious to see how they could initiate eCR in their jurisdictions, and other vendor and stakeholder groups who seemed to feel eCR was becoming viable and more "real."
Press Release | HLN Consulting |
March 15, 2018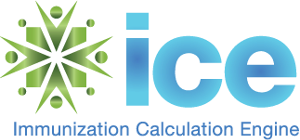 HLN released a new version (v1.11.1) of the Immunization Calculation Engine (ICE) on March 9, 2018. ICE is a state-of-the-art open-source software system that provides clinical decision support (CDS) for immunizations for use in Immunization Information Systems (IIS), Electronic Health Record (EHR) and Personal Health Record (PHR) Systems. The release includes support for Earliest Date and Overdue Date for immunizations that are forecasted. If enabled, ICE will output two additional forecast dates along with the existing Recommendation Date...
Press Release | HLN Consulting |
October 11, 2017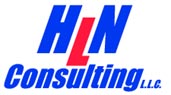 HLN Consulting has released a new version of the award winning Immunization Calculation Engine (ICE). ICE is a service-oriented, standards-based immunization forecasting software system that evaluates a patient's immunization history and generates the appropriate immunization recommendations. ICE can be used in Immunization Information Systems (IIS), Electronic Health Records (EHR), Health Information Exchanges (HIEs), and Personal Health Record (PHR) Systems...
Press Release | HLN Consulting |
January 22, 2019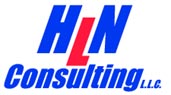 For the third straight year, HLN Consulting, a leading medical informatics consulting company, will participate in the Interoperability Showcase at this year's HIMSS19 Global Conference and Exhibition which is being held in Orlando, FL from February 11-15, 2019. The Showcase itself runs on February 12-14 and consists of a series of connected demonstrations which are collaborative projects between 6-8 organizations using interoperability standards to exchange information and improve the quality and value of the care provided. Together they develop a storyline, or scenario, that contextualizes the value of their demonstration and tells the story of a patient, caregiver, or provider. This year HLN will participate in two scenarios...
Press Release | HLN Consulting |
June 12, 2017
On June 6, 2017, HLN was awarded the 2017 Upshot Award for Excellence in Vaccine Supply, Access, and Use by the US Department of Health and Human Services National Vaccine Program Office (NVPO) for its ICE Open Source Immunization Forecaster. In the letter of award, Dr. Jewel Mullen, Principal Deputy Assistant Secretary for Health commented that, "HLN Consulting's efforts on the Immunization Calculation Engine (ICE) are impressive. This powerful tool-including its open-source nature and seamless integration into clinical workflows-holds great promise for improving clinical decision-support and ultimately vaccination rates. Thank you for daring to innovate, collaborate, and lead in an area that is not only complex, but constantly evolving."
Press Release | HLN Consulting |
February 19, 2018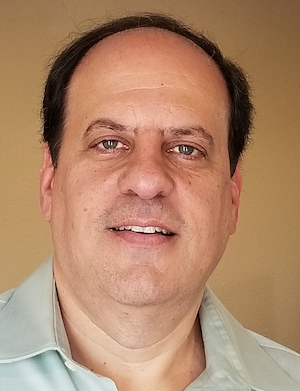 The Office of the National Coordinator for Health Information Technology (ONC) has selected Dr. Noam H. Arzt, President of HLN Consulting (HLN), as a member of the Trusted Exchange Framework Task Force. This group of healthcare and health information technology specialists will advise ONC on various aspects of the Draft Trusted Exchange Framework. This framework outlines a common set of principles for trusted exchange of health information records and minimum terms and conditions for trusted exchange as directed by Congress in the 21st Century Cures Act.
Press Release | HLN Consulting |
December 16, 2020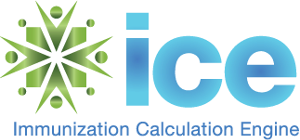 On December 15, 2020, HLN released a new version (v1.26.2) of the Immunization Calculation Engine (ICE) in support of the Pfizer COVID vaccine. ICE is a state-of-the-art open source software system that provides clinical decision support for immunizations for use in Immunization Information Systems (IIS), Electronic Health Record (EHR), and Personal Health Record (PHR) Systems. Version 1.26.2 includes support for new COVID-19 Vaccine Group (with the Pfizer vaccine only). A subsequent release, coming soon, will likely add support for the Moderna vaccine. Read More »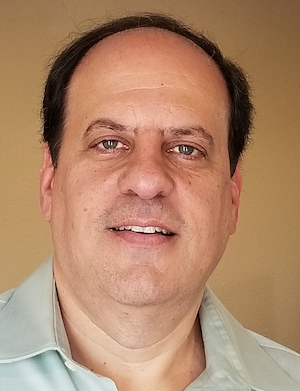 The United States is continuing its slow emergence from a nation-wide shut down imposed to slow down the spread of COVID-19. Most states have started to reopen, with bars, restaurants, and many workplaces starting to fill. As people begin to spend more time together again, it is critically important that public health agencies do everything they can to help prevent further spread of the infection and continue to monitor the level of infection within the population. Data is an important tool that public health has to understand what is going on in the country. Years of limited government investment and neglect of current systems has limited public health's ability to meet the challenges of managing both localized outbreaks and pandemics.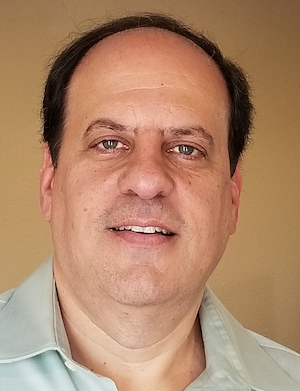 On June 10, 2020 the US Senate released a white paper titled "Preparing for the Next Pandemic" under the signature of Senator Lamar Alexander of Tennessee. The white paper has five recommendations to address future pandemics based on lessons learned from COVID-19 and the past 20 years of pandemic planning. "The five recommendations...along with a series of questions at the end of this white paper, are intended to elicit recommendations that Congress can consider and act on this year," Senator Alexander said in a statement, adding that "I am inviting comments, responses, and any additional recommendations for the Senate Committee on Health, Education, Labor and Pensions to consider. This feedback will be shared with my colleagues, both Democrat and Republican." This feedback from the public will be accepted until June 26, 2020... Read More »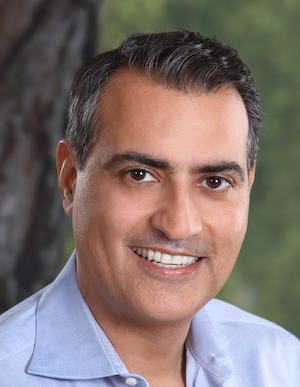 One of the most dramatic shifts in recent years that is empowering epidemiologists to be more effective at their jobs is occurring due to improvements in data technologies. In the past, the old "relational" data model dictated that data had to be highly structured, and as a result treated in distinct silos. This made it difficult, if not impossible, to analyze data from multiple sources to find correlations. Epidemiologists would spend many minutes or even hours on each query they ran to get results back, which is unacceptable when you need to test dozens of hypotheses to try to understand and contain a fast-moving outbreak. (Imagine how you would feel if each one of your Google searches took 45 minutes to return!) By contrast, using newer technologies, the same queries on the same hardware can run in seconds. Read More »
The CSTE Annual Conference connects more than 1,700 public health epidemiologists from across the country and will include workshops, plenary sessions with leaders in the field of public health, oral breakout sessions, roundtable discussions, and poster presentations. Conference attendees meet and share their expertise in surveillance and epidemiology as well as best practices in a broad range of areas including informatics, infectious diseases, substance use, immunizations, environmental health, occupational health, chronic disease, injury control, and maternal and child health.