Christine Gichuki
The deadline to apply to host the 2018 International OpenMRS Implementers conference is coming up on April 30 [updated]. Nations that want to host the meeting need to answer the detailed questionnaire by that time. For those Open Health News readers who have missed one of the greatest health IT stories of the decade, the Government of Uganda hosted the 2016 OpenMRS meeting in their capital city of Kampala. The conference was such an extraordinary success that a large number of other national governments volunteered to host the 2017 Implementer's conference. There are currently close to 40 countries around the world where OpenMRS is being implemented throughout the county in large-scale deployments.
Posted March 27, 2018 - 1:51pm by Roger A. Maduro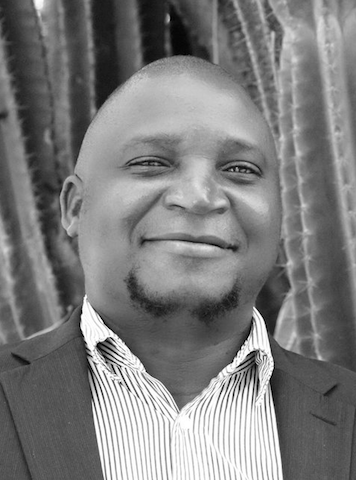 OpenMRS Global Events Manager Christine Gichuki announced yesterday that Malawi has been chosen as the host country for the OpenMRS 2017 implemeters meeting (OMRS17). This is a major milestone for the OpenMRS project. OMRS16 was hosted by the government of Uganda last year. The conference was a major success as I decribed in a presentation at the recent OSEHRA 2017 meeting in Bethesda, Maryland. This will be the second OMRS meeting that is hosted the by a national goverment. The incredibly successful meeting in Uganda is described in this article.
Posted July 28, 2017 - 9:45am by Roger A. Maduro