Augmedix
Augmedix simplifies how physicians use EHRs by providing a technology-enabled documentation service for health systems and doctors. We are on a mission to re-humanize the doctor-patient relationship, and address the largest pain-point in the US healthcare system – the burden of documentation. Read More »
Press Release | Global Market Insights Inc. |
November 23, 2016
Digital Health Market size is estimated to exceed USD 379 billion by 2024; as per a new research report by Global Market Insights, Inc. Increasing demand for remote patient monitoring services, strong investment outlookand favorable government initiatives should drive global digital health market size. Emergence of healthcare IT coupled with growing penetration of smartphones, tablets and other mobile platforms have led to increased adoption of new business models. Digital technology has enabled people make smarter choices and receive products with value added services...
Mike Miliard | Healthcare IT News |
December 9, 2016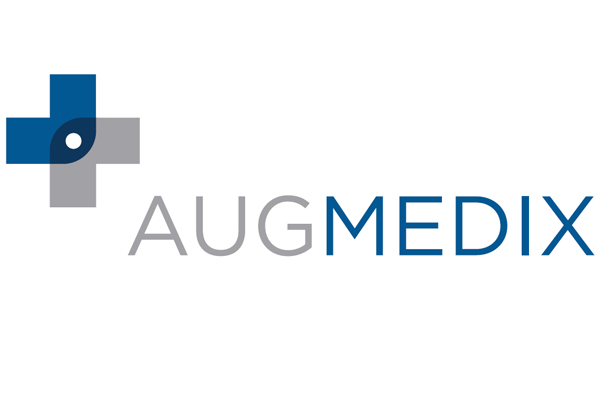 Augmedix, which has harnessed Google Glass technology to develop tools to improve physician workflow and productivity, has secured a $23 million round of funding from new investors McKesson Ventures, OrbiMed and others. The main Augmedix product is remote scribe technology, enabled by Google Glass, that aims to help physicians manage the voluminous charting and documentation required, ideally freeing them to see more patients, with a better patient relationship...