Arduino Mega
By Ruth Suehle | December 8, 2016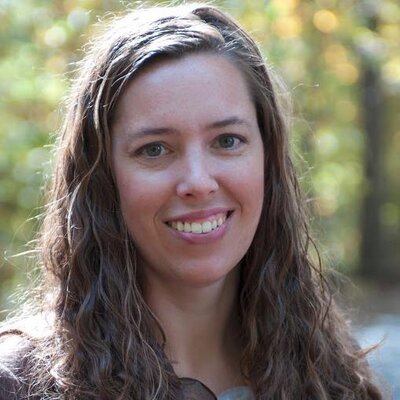 LEDs are on everything, and almost everyone you know has at least tried a FitBit or similar device, whereas Google Glass didn't really take off. Despite several years of growth, whether wearable electronics are a fad, or here to keep growing from fun to truly functional is too early to tell. Judge for yourself—read through a few of our favorite wearable projects from 2016. You might even get inspired to start creating...
Press Release | Arduino |
September 6, 2016
Arduino, the world's leading open-source software and hardware ecosystem, is being used to power Farmbot, the revolutionary farming robot that is built fully on open source. Farmbot is a computer numerical control (CNC) farming machine and software package for small scale, hyper local, DIY food production. It is controlled by and Arduino RAMPS stack and connected to the Internet using Raspberry Pi 2. The platform is designed to be simple, scalable, hackable, and easily made...
Casey Hare | EDN Network |
April 7, 2014
"...We need a stand-alone electronics box that can connect to our data logging systems, drive the main mechanism motor and measure a few other sensors. We're very worried about the end customer damaging the hardware so we're going to need voltage limits, torque limits and other safety features that change over the mechanism travel…and we need it right away. This was one of my favorite clients talking so I want to give them everything they wanted, but already the project sounded like a mess.