VA's Office of Information and Technology (OI&T) Has Announced New Veteran-focused Integration Process (VIP)
By Roger A. Maduro | January 7, 2016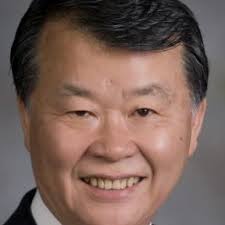 The Office of Information and Technology (OI&T) of the U.S. Department of Veterans Affairs (VA), has announced a new Veteran-focused Integration Process (VIP) to replace the Project Management Accountability System (PMAS) for the development and management of IT projects. The Veteran-focused Integration Process (VIP) is a Lean-Agile framework that services the interest of Veterans through the efficient streamlining of activities within the VA enterprise. It is designed to increase the speed of delivery of high-quality, secure IT capabilities to Veterans.
OSEHRA's mission is to facilitate rapid innovation in health IT through open source and Agile methodologies. We welcome the Veteran-focused Integration Process (VIP). I am certain that this new process will have positive impacts for our members. VIP can also serve as a good example of managing IT projects in other large IT organizations.
It is important to note that the implementation will take some time. As noted in the attached VIP Process Guide: "Transitioning projects from PMAS into VIP will be a careful and concerted effort. The effort will begin on January 1, 2016, with a small subset of projects…It is VA's intent to have all projects transitioned into VIP by the end of FY2016. The full enterprise will be managed with VIP beginning in FY2017."
We look forward to this transition and believe its success to be just one of many to come to the OSEHRA Community in 2016!