Greek Government Moving to Open Source, Open Data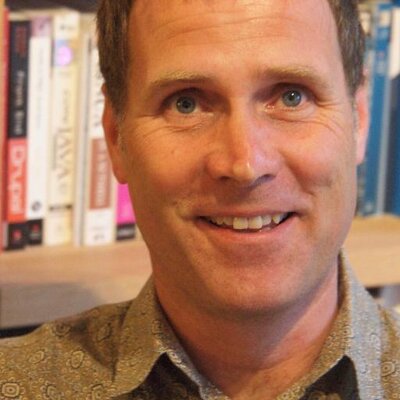 Economy Ministry contracts Greek open source advocacy group
The Greek government wants the country's public administrations to transition to free and open source software, open standards and open data. The Ministry of Economy, Infrastructure, Marine and Tourism has asked the Greek free and open source software society (Gfoss) to help organize workshops and conferences, train public administrations and propose research and development projects.
The objective of the transition to open technologies is to strengthen Greece's economy.
On August 5th, minister Giorgos Stathakis signed a four-year cooperation agreement with Gfoss. The agreement seeks to "support the creation, promotion and reuse of open data, content and software in the digital economy," Gfoss explained in an announcement.
Diversify
The agreement "defines institutional cooperation to enhance openness in the public and private sector," Gfoss writes. "Openness fights corruption, increases public access to information and ensures the sustainability of public sector infrastructure."
Gfoss, which represents 29 universities and research centers in Greece, will help the Economy Ministry design, develop and implement policies on openness. The advocacy group will also be involved in studies, pilots and implementation projects.
In February, Gfoss agreed to help the region of Attica with a similar government modernization drive.
More information: