Dutch Healthcare Trade Group To Validate Open Source Solutions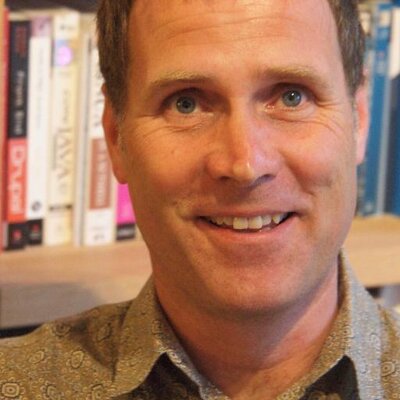 The Dutch Association of Research Quality Assurance (DARQA), a trade group representing about 600 health care institutions and suppliers, will assist in validating open source software solutions for use in health care. Approved solutions will be given so-called vendor compliance statements, asserting compliance with European and global health care ICT standards.
DARQA hopes to endorse hospital information systems, document management tools, archiving solutions and software for data analysis. Validation has started for telemedicine tools OpenTele and OpenEHR, an electronic patient record system.
Validation will remove a major barrier that is hindering implementation of open source in healthcare, says Hans de Raad, chairman of the ICT committee in the DARQA trade association.
Many of the open source software solutions currently implemented in health care organizations are developed by researchers working for these organizations, explains the ICT consultant. The tools are accepted for use in their own organizations, and there is no support for reuse by others. "These groups commonly don't go to the trouble of organizing statements on standard compliance" De Raad says. "That is something we can help them with. DARQA will be actively promoting the use of open source in health care organizations."
The proposal to validate open source software was approved at the DARQA annual meeting in April. According to De Raad, there is widespread support for the certification including from suppliers that closely guard the software that drives their medical devices. "They realize this is about helping hospitals and other health care organizations access, analyze and archive the data coming from their devices. The more systems support common health care standards, the larger their market."
De Raad is reaching out to European open source health care initiatives, including the Danish OpenTele telemedicine project and the Norwegian DHIS 2 medical data analysis solution. He also hopes to validate the open source groupware solution Kolab. In May, he organized the first Kolab user conference in The Hague, including presentations on OpenTele and DHIS . "Kolab is the only groupware solution that is 100 per cent open source", he says, "and it includes support for electronic signatures and audit trails, two key requirements for software used in health care laboratories."
More information: