Germany's Healthcare System Is Using This Open Source Standard For Encrypted Instant Messaging
Daphné Leprince-Ringuet | ZDNet |
July 23, 2021
The entire German healthcare system will end its reliance on commercial applications and instead build its own network of communication.
A fast-growing open communication platform has been picked by the German healthcare system to support instant messaging between health professionals and organizations across the country. Called Matrix, the platform will provide German developers with the infrastructure, tools and protocols to build custom-made applications that will let up to 150,000 healthcare organizations securely share messages, data, images and files.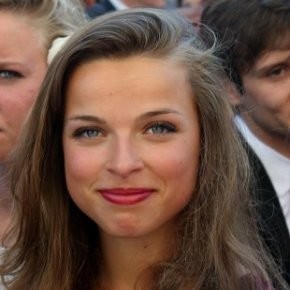 Daphné Leprince-RinguetThe entire healthcare system in Germany, from hospitals through clinics and insurance companies, will switch to this homegrown communication and collaboration network, which was hailed as a milestone in the country's digital transformation. Healthcare organizations and professionals have increasingly been turning to digital tools to exchange information. In Germany, for example, between 2018 and 2020, the number of medical practices using messenger services has doubled.
According to the country's national agency for the digitalization of the healthcare system gematik, however, this switch to digital tools has been done in silo, resulting in a lack of interoperability between different professionals and organizations, as well as a failure to comply with appropriate security and privacy standards for what is likely to be highly sensitive patient information. This is why gematik turned to Matrix, an open-source project that is designed to let organizations take ownership of their communication tools. Instead of relying on applications that exist already, Matrix users can access open-source HTTP APIs and SDKs for iOS, Android and Web, to develop their own chat rooms, video conferencing and instant messaging tools...