French government
The impact of technology on society and the economy continues to excite and challenge all of us. Policy makers are no exception. Their objective—writ large—is to put in place policies that encourage the development and deployment of beneficial technologies in order to drive growth, prosperity, and the general welfare of their citizens. Where should policy makers focus? The best place is where the future is happening. In other words, the best place is where innovation is happening...
Daphné Leprince-Ringuet | ZDNet |
July 23, 2021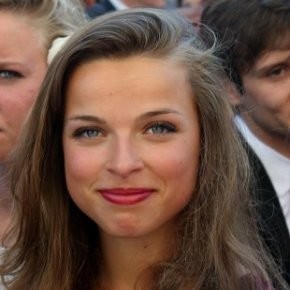 A fast-growing open communication platform has been picked by the German healthcare system to support instant messaging between health professionals and organizations across the country. Called Matrix, the platform will provide German developers with the infrastructure, tools and protocols to build custom-made applications that will let up to 150,000 healthcare organizations securely share messages, data, images and files.
OpenForum Europe (OFE) is excited to invite you to the release event of our report on Open Source Program Offices (OSPOs) in Government. The paper will be discussed over cocktails at the Hotel Mercure Toulouse Centre Compans in Toulouse (France), the evening before the Digital Assembly, the event co-hosted by the French Government and the European Commission. It is an opportunity for stakeholders in the European digital universe to discuss and share their experiences regarding progress on the digital single market and digital policies.