Critical Bluetooth Flaws Put Over 5 Billion Devices At Risk Of Hacking
Lucian Constantin | Forbes |
September 12, 2017
Bluetooth is one of the most popular short-range wireless communications technologies in use today and is built into many types of devices, from phones, smartwatches and TVs to medical equipment and car infotainment systems. Many of those devices are now at risk of being hacked due to critical flaws found in the Bluetooth implementations of the operating systems they use. Over the past several months, a team of researchers from IoT security firm Armis have been working with Google, Microsoft, Apple and Linux developers, to silently coordinate the release of patches for eight serious vulnerabilities that could allow attackers to completely take over Bluetooth-enabled devices or to hijack their Internet traffic.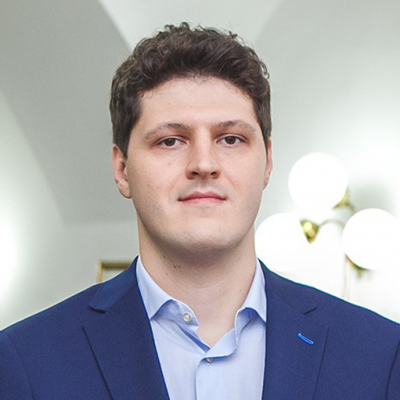 Lucian Constantin
The flaws found by Armis are particularly dangerous because they can be exploited over the air without any type of authentication or device pairing. Simply having Bluetooth enabled on a device is enough to make it vulnerable if patches for these issues are not installed. The attacks can be fully automated and they don't require any user interaction, as attackers can force vulnerable devices to open Bluetooth connections. In one scenario, the flaws can be used to build a worm-like attack where one compromised device automatically infects others when they come in its Bluetooth range. This can lead to the creation of massive botnets.
The Armis researchers have dubbed this new attack vector BlueBorne and they estimate that it affects over 5.3 billion devices. Furthermore, based on their discussions with vendors, they believe that 40% of the impacted devices will never be patched, either because they're old and won't receive firmware updates at all or because updating them is too complicated and users won't bother. The vulnerabilities are not located in the Bluetooth protocol itself, but in the individual Bluetooth implementations -- or stacks -- that are present in Android, Windows, Linux and iOS. Because of this, it doesn't matter what version of the Bluetooth protocol a device supports -- they're all affected, with the exception of those that support only Bluetooth Low Energy, also known as Bluetooth Smart...