Canadian Physicians Choose Pen and Paper Over EHR During Cerner Go-Live
Akanksha Jayanthi | Becker's Health IT & CIO Review |
June 8, 2016
Vancouver Island Health Authority in British Columbia, Canada, is in the midst of rolling out Cerner's EHR across its system, but physicians are petitioning to suspend the go-live, citing concerns regarding patient safety, according to a Times Colonist report. In 2013, Island Health signed a 10-year, $50 million deal with Cerner to implement the EHR across the system, which includes an additional $124 million for hardware and training. The EHR went live at Nanaimo Regional General Hospital, a residential care center and another health center on March 19.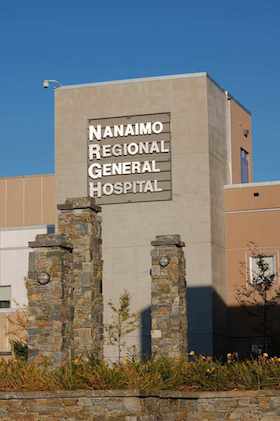 However, physicians in Nanaimo's intensive care units and emergency departments have reportedly returned to using pen and paper to submit orders, which are later entered into computers by support staff. Physicians who spoke to Times Colonist anonymously said the system is creating errors in drug orders, either canceling, overriding or changing instructions. Other specialists at Nanaimo General are reportedly planning on also reverting to pen and paper orders, according to the report.
Physicians are circulating a petition asking Island Health to suspend further implementation until the EHR is fixed or replaced. So far, more than 100 physicians have signed the petition, according to the report. Island Health plans to continue implementation across the system and expects to complete the go-live in the next 18 months after the system is "stabilized" at the initial three launch sites, Antoinette O'Keefe, a spokeswoman for Island Health, said in the report. "Our timeline has not changed," she said...